2020-06-01

2020-06-17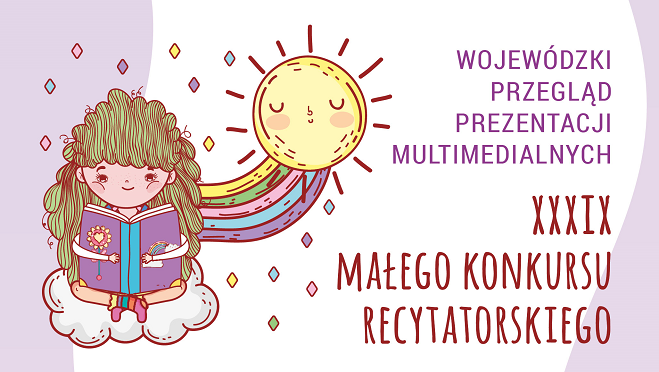 Wojewódzki Ośrodek Kultury w Lublinie
Drodzy rodzice, telefony w dłoń. Czas uwiecznić talent recytatorski waszych pociech. Wojewódzki Ośrodek Kultury zaprasza do udziału w premierowym przeglądzie prezentacji multimedialnych skierowanym dla uczniów klas I - VI szkół podstawowych. Nagrania można przesyłać do 17 czerwca.
2020-06-01

2020-06-15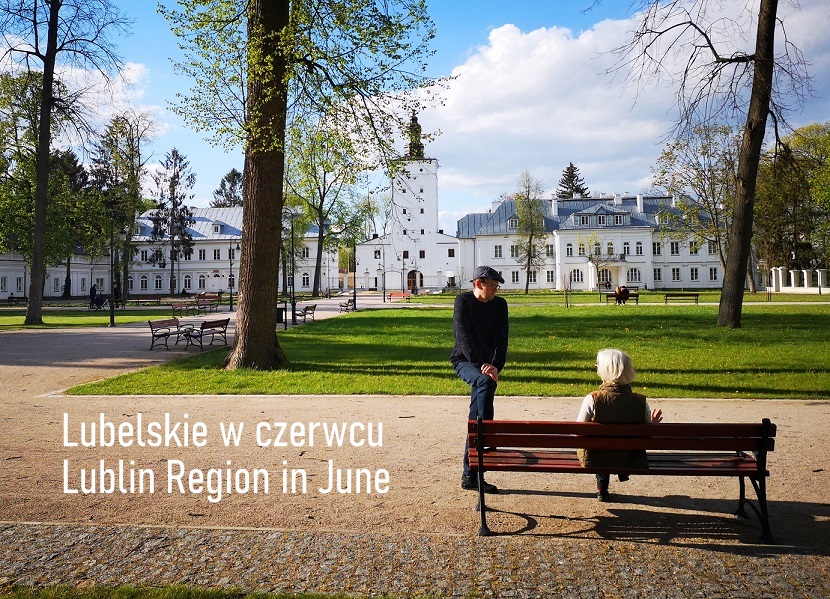 Enjoy a meeting with archeology in Żmijowiska, admire richly decorated costumes of the former Zamość residents, learn about contemporary art. Take a guided walk or take part in on-line workshops. The first half of June in Lublin will be full of interesting events, both on the internet and in traditional form. Choose something for yourself!
2020-06-11

2020-06-14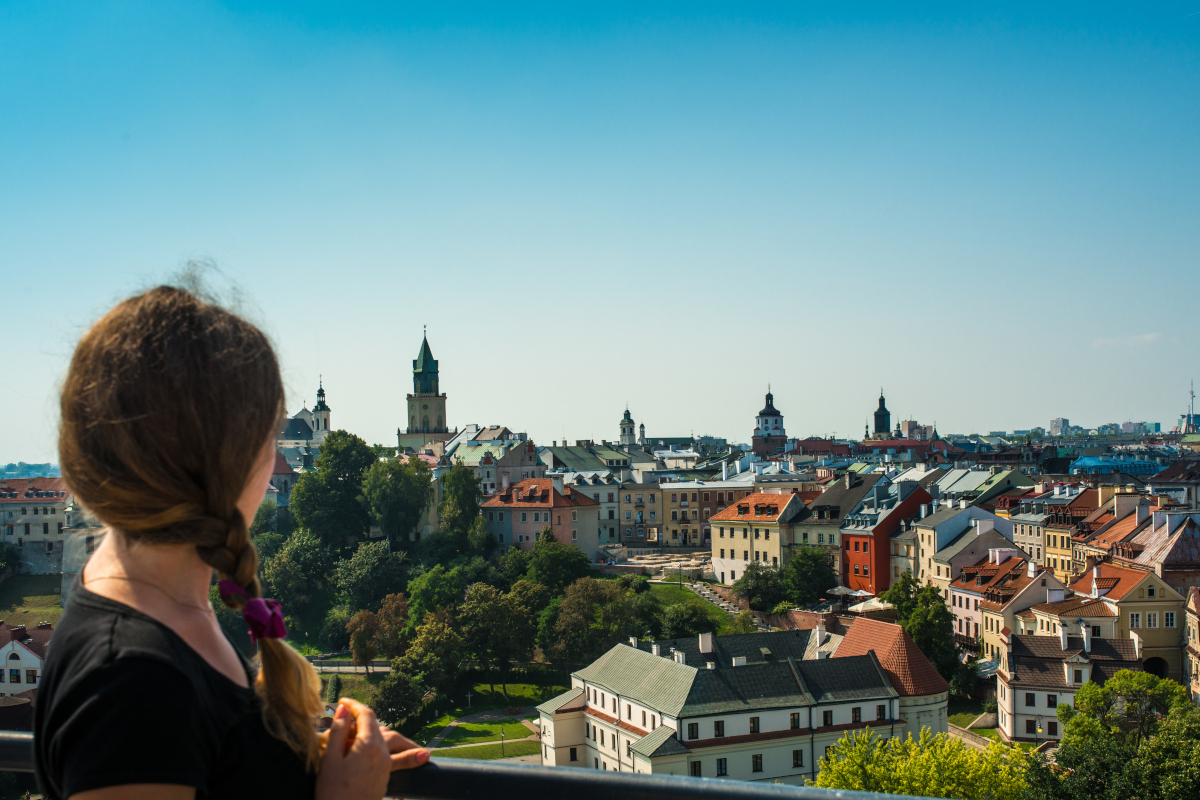 This site is not available in this language.
2020-06-05

2020-06-05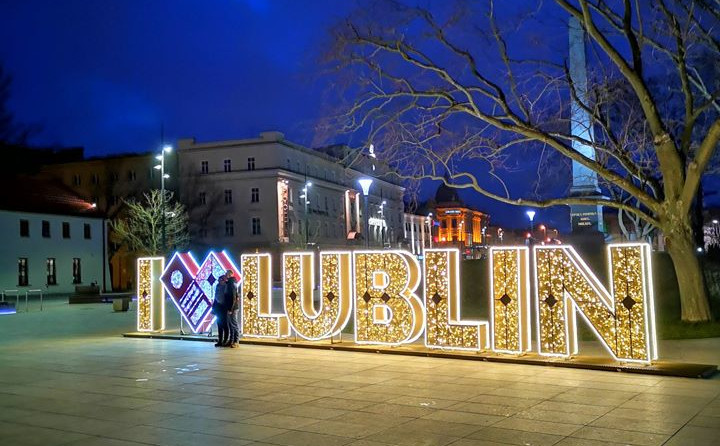 This site is not available in this language.
2020-06-13

2020-06-13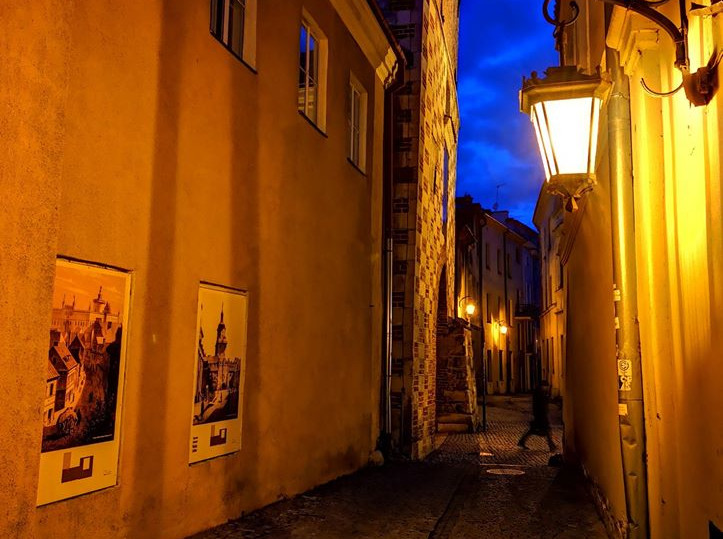 This site is not available in this language.
2020-05-22

2020-06-22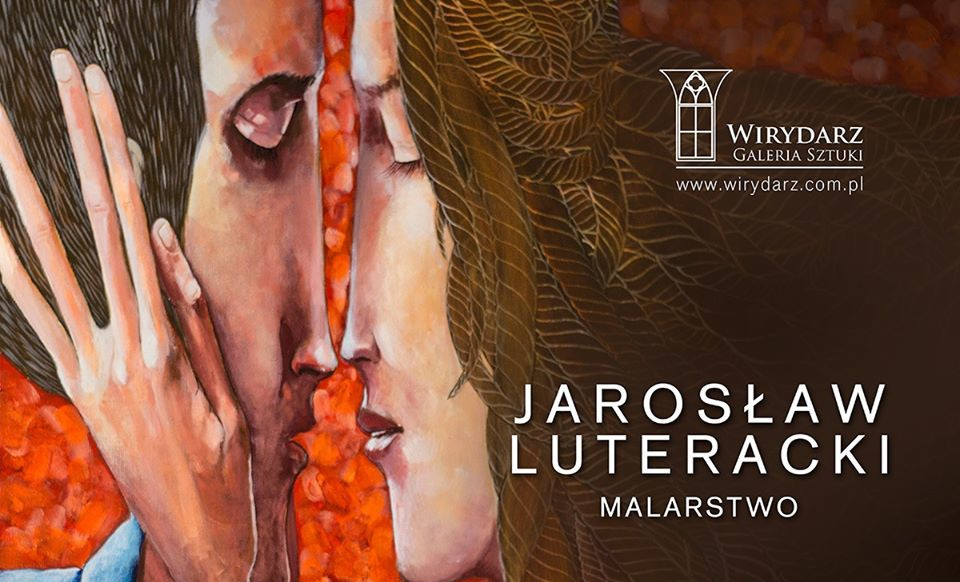 Nietuzinkowe prace Jarosława Luterackiego w lubelskiej Galerii Wirydarz.
2020-05-29

2020-06-07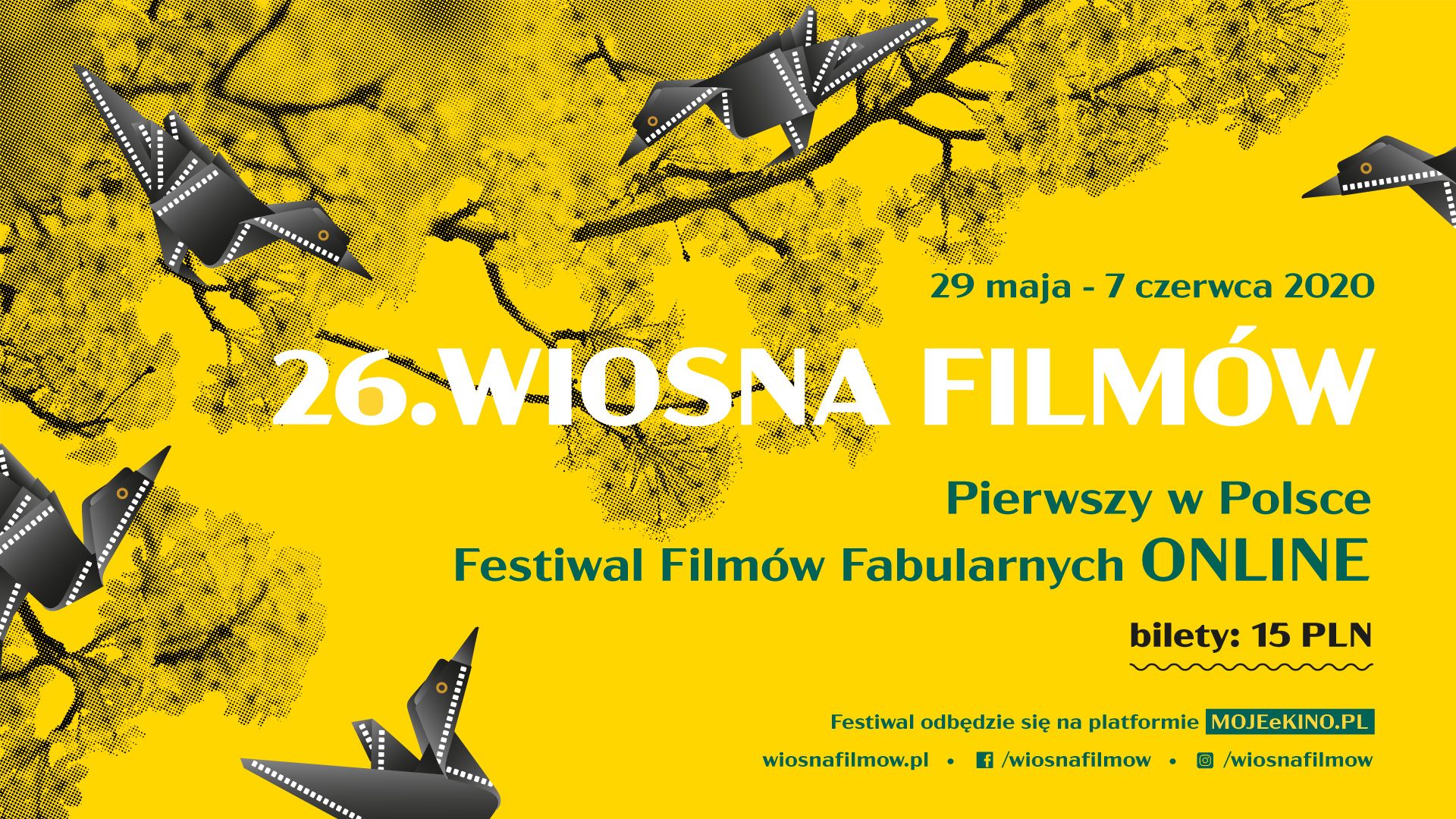 Przed nami filmowa uczta! Już w ostatni majowy weekend rozpocznie się wyjątkowy, pierwszy w Polsce festiwal filmów fabularnych on-line. Wejdź do świata kina, nie wychodząc z domu.
2020-05-30

2020-12-30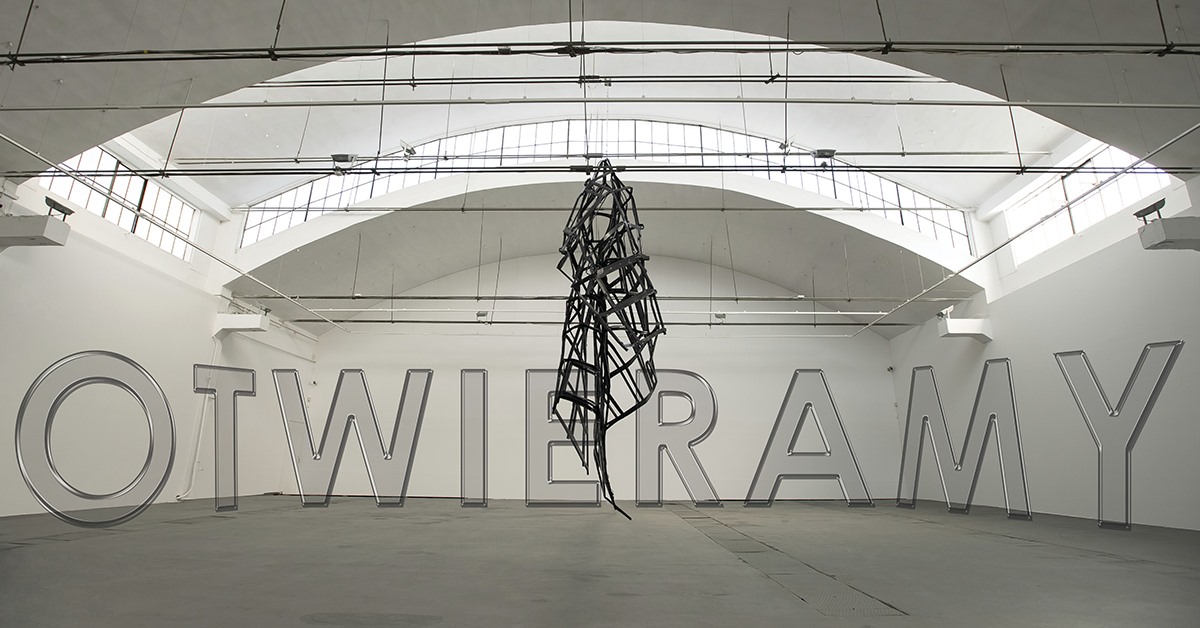 Sztuka nowoczesna przez wielkie "S", czyli wystawa Moniki Sosnowskiej w Galerii Labirynt. Praca Artystki onieśmiela swoim rozmiarem (waży 1,24 tony i ma wysokość 7,28 metra) a zarazem cechuje ją lekkość. Warto zobaczyć!
2020-06-06

2020-06-07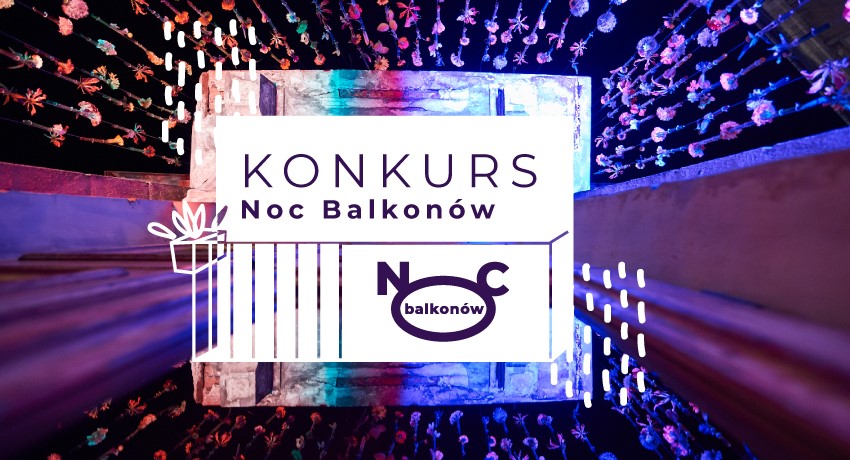 Choć tegoroczna Noc Kultury została przełożona, w nocy z 6/7 czerwca Lublin rozbłyśnie kolorami. Udekoruj swój balkon używając światła i wyobraźni, zrób zdjęcie i podziel się nim za pośrednictwem internetu. Najciekawsze aranżacje zostaną nagrodzone kwotą 1000 zł. Do dzieła!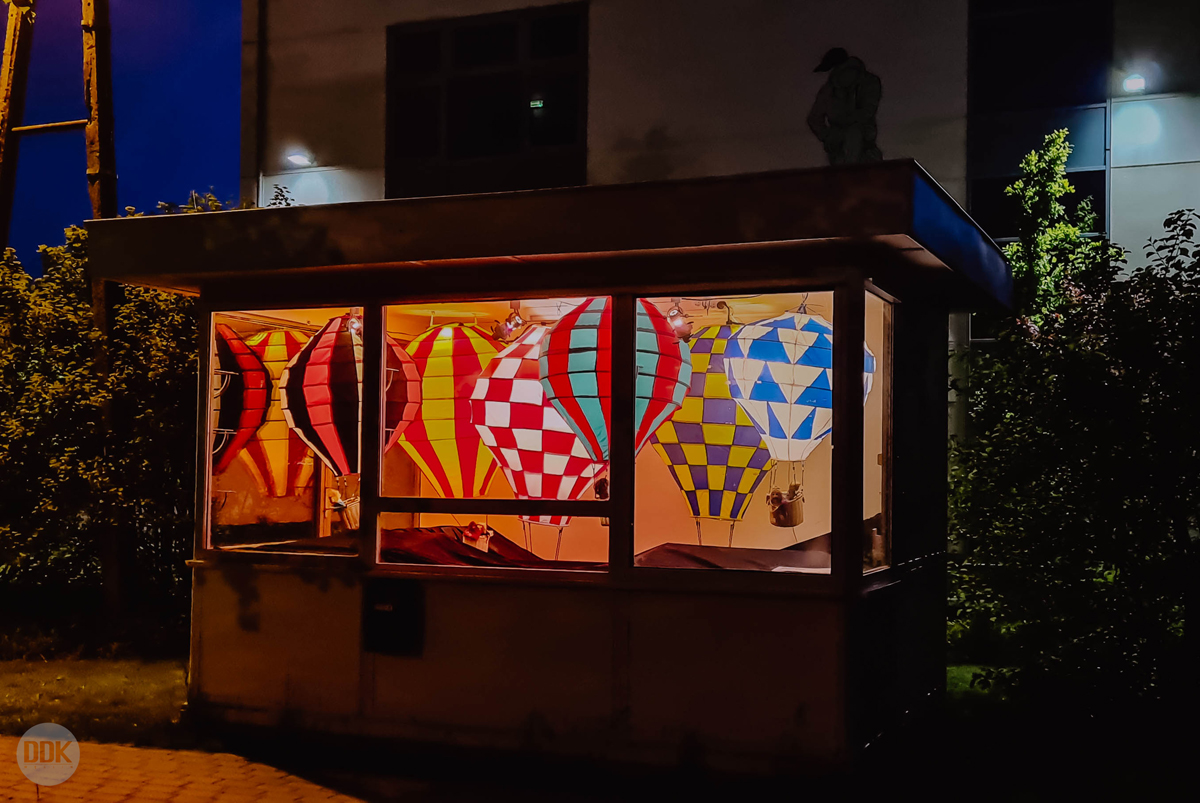 Visit the "Art Newsstand" of the "Węglin" Centre for Culture. A newsstand that used to be filled with colourful magazines and newspapers is now a unique art gallert. Inside, just like the fish in the aquarium, colourful balloon lamps are a treat for the eyes. An exhibition by Jarosław Koziara is the most impressive after the sunset. A must-see!