2022-01-01

2022-12-31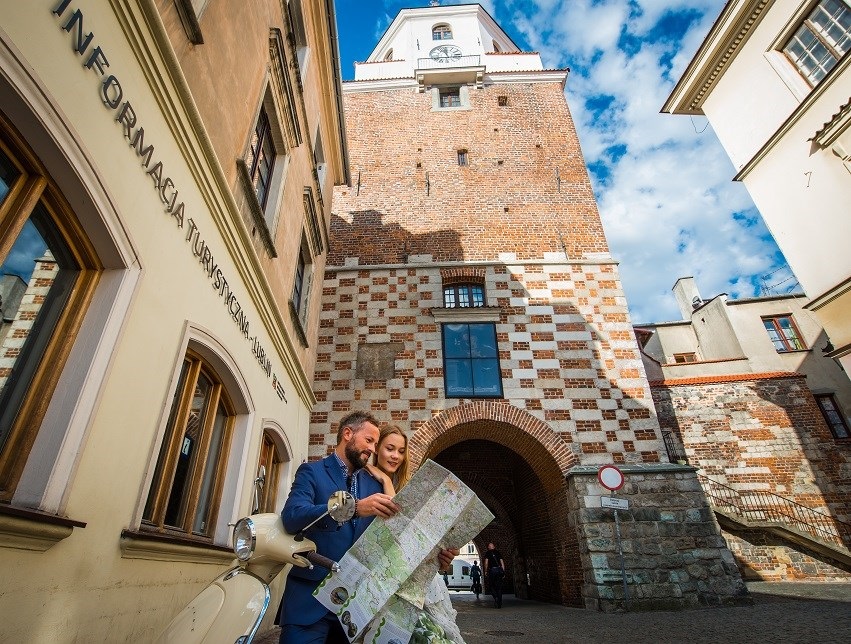 Explore Lublin with a Tourist Card. It's a product that will make it easier for you to get to know the city and allow you to save money. Free admission to the museums and tourist attractions, multitude of discounts, and free public transport rides will make your stay in the city of inspiration even nicer and more attractive. One of the places where the Tourist Card is available is the Lublin Tourist and Cultural Information Centre. ...
2022-01-01

2022-12-31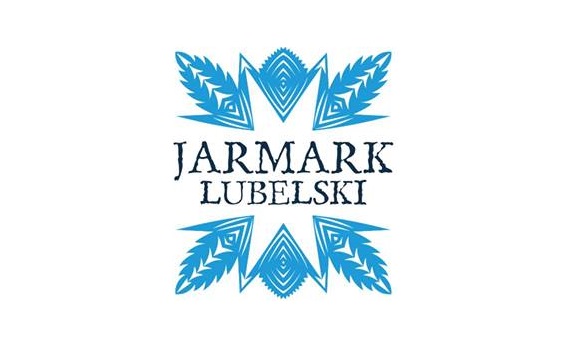 Lubartowska77 invites to Lublin Fairs that take place every Saturday between 7:30 AM and 1 PM. During these events one can buy ecological food directly from local producers, acquire handmade souvenirs, take part in workshops, or play various family board games. ...
2023-04-01

2023-10-21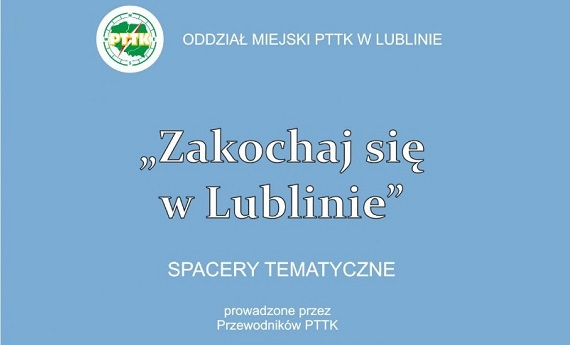 ...
The multimedia fountain in Lublin is located on the renovated Litewski Square, in the very heart of the city. The shows start at 21.00 until the end of May, since June at 21:30 (except 28 and 29 July, when the projections will start at 22:00). The screenings attract many tourists and citizens and tell about various themes from the history of Lublin with help of water, light, and sound. ...
2023-07-06

2023-07-09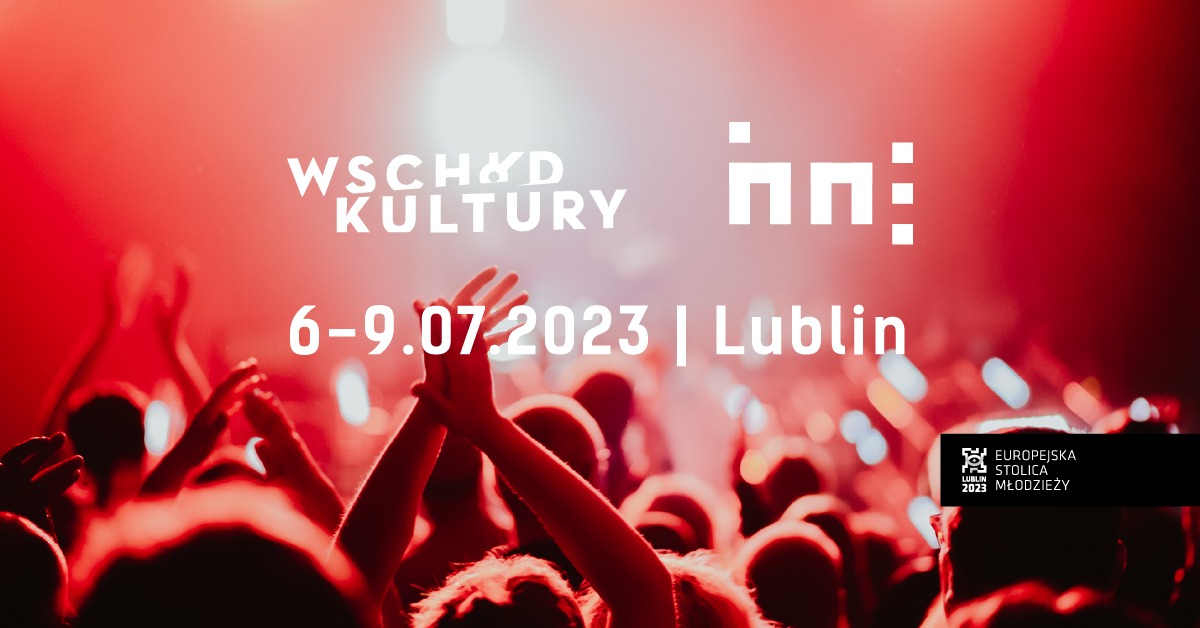 A festival that shows an uncommon nature of the world of music and other areas of art. The program includes a series of cultural events: concerts, exhibitions and artistic workshops, with guests including Polish and foreign musicians, artists, representatives of the world of film, media and science. Learn more at innebrzmienia.eu ...
2022-07-28

2022-07-31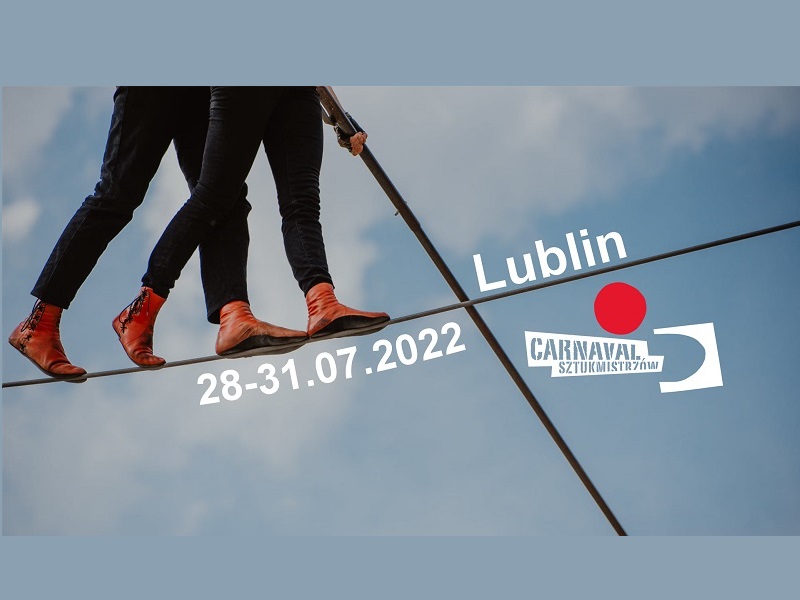 Carnaval Sztukmistrzów (Magicians' Carnival) features entertaining performances on the border of theatre art and the circus. ...
2023-07-29

2023-08-06
2023-08-09

2023-08-09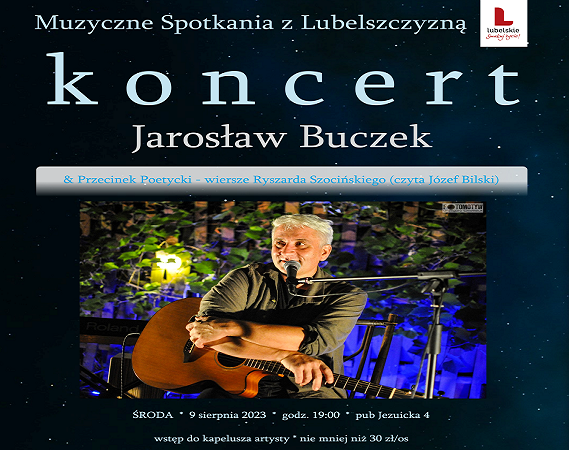 Jarek Buczek to bard i animator kultury z Chełma. Razem z żoną organizują cyklicznie "Granie na Majdanie". Więcej informacji na facebook.com ...
2023-08-10

2023-08-10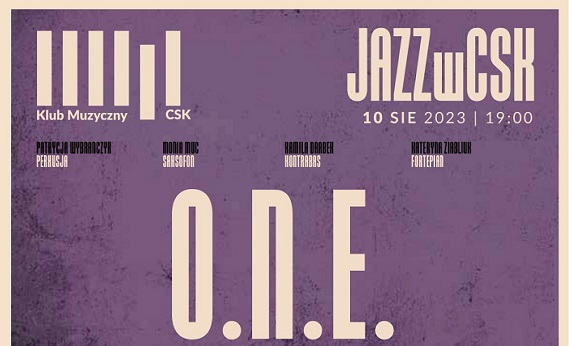 Zespół O.N.E.wykonuje autorski program złożony z kompozycji i aranżacji tworzących go instrumentalistek. Jest to jazz zagrany nowocześnie, czerpiący inspirację zarówno z muzyki współczesnej, jak i hip hopu oraz etno. Więcej informacji... ...
2023-09-15

2023-10-15
Artur Przybysz to rodowity lublinianin, którego twórczość związana jest w dużej mierze z rodzinnym miastem i jego okolicami. Inspiracją do prac Artura Przybysza są przede wszystkim architektura i krajobrazy, na bazie których tworzy przepiękne pejzaże. Obecnie motyw przewodni w jego twórczości stanowi architektura dawnego Lublina, szczególnie ujmowana nocą, gdy miasto nabiera tajemniczości, otwierając na oścież drzwi naszej wyobraźni. Obecnie motywem przewodnim artysty jest architektura dawnego Lublina. Wystawa dostępna jest w Galerii OKNA Miejskiej Biblioteki Publi ...