2021-01-01

2021-12-31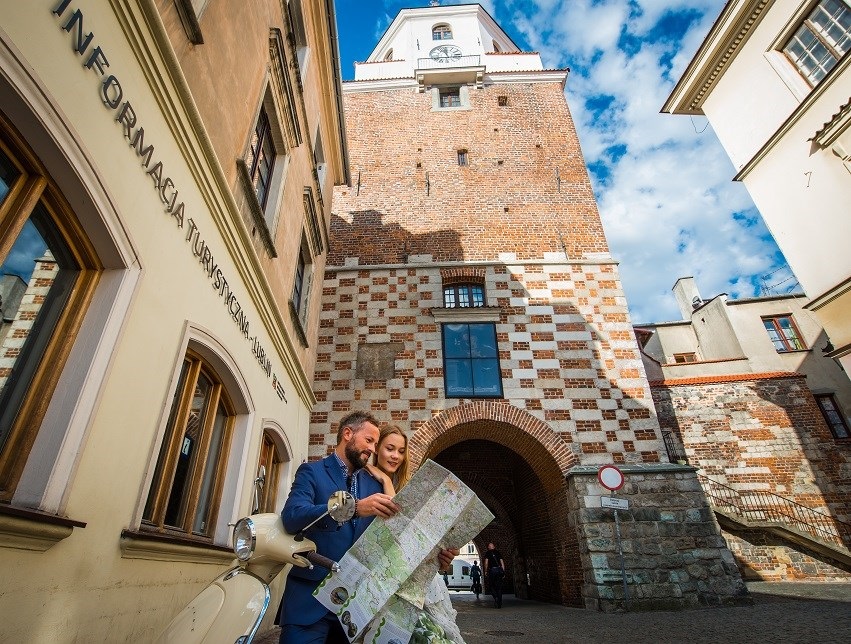 Explore Lublin with a Tourist Card. It's a product that will make it easier for you to get to know the city and allow you to save money. Free admission to the museums and tourist attractions, multitude of discounts, and free public transport rides will make your stay in the city of inspiration even nicer and more attractive. One of the places where the Tourist Card is available is the Lublin Tourist and Cultural Information Centre. ...
2021-01-01

2021-12-31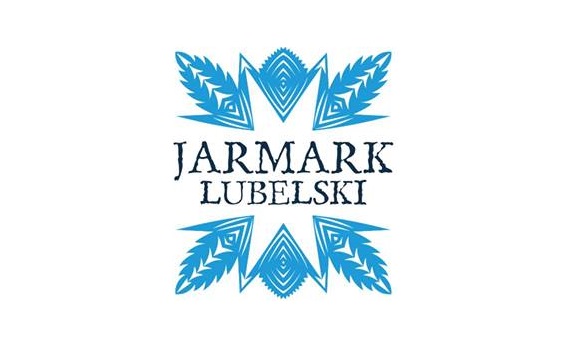 Lubartowska77 invites to Lublin Fairs that take place every Saturday between 7:30 AM and 1 PM. During these events one can buy ecological food directly from local producers, acquire handmade souvenirs, take part in workshops, or play various family board games. ...
2021-08-28

2021-11-07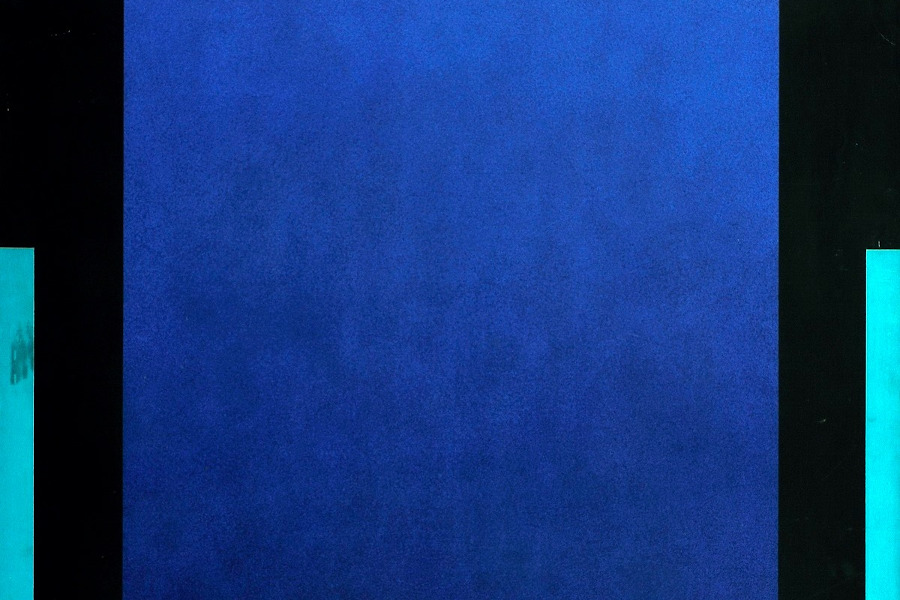 Co łączy dzieła wybitnych polskich malarzy i utalentowanych lokalnych artystów? Fascynacja barwą. Zachwyć się wszystkimi odcieniami kolorów na wystawie malarstwa stanowiącego część zbiorów Muzeum Narodowego w Lublinie. ...
2021-09-02

2021-09-30

Cykl wykładów poświęconych kresom we wrześniowe czwartki o godzinie 17.00 w Pałacu Lubomirskich. ...
2021-09-07

2021-10-29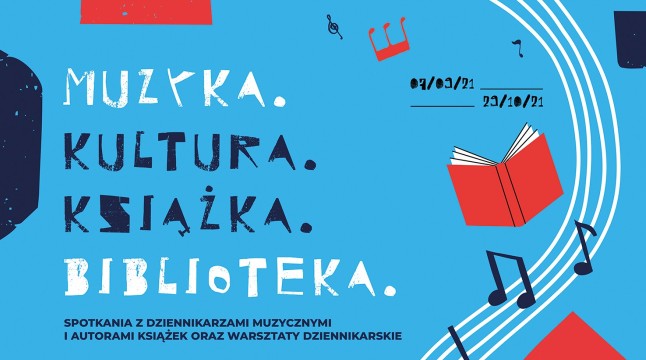 Spotkania z dziennikarzami muzycznymi w Filii nr 2 Miejskiej Biblioteki Publicznej w Lublinie. W programie pięć spotkań autorskich, warsztaty oraz prelekcja. ...
2021-09-10

2021-09-30
Daniele Dondé, najsłynniejszy fałszerz świata - i to malujący legalnie! Wystawę prac artysty do końca września oglądać można w Muzeum Historii Miasta Lublina. ...
2021-09-10

2021-11-01
2021-09-10

2021-09-18
Towarzystwo Muzyczne im. Henryka Wieniawskiego w Lublinie zaprasza na XV Międzynarodowy Koncert Skrzypcowy. Koncert Inauguracyjny odbędzie się 11 września w Sali Koncertowej w Szkole Muzycznej im. T. Szeligowskiego przy ul. Narutowicza 32a. Więcej informacji na wieniawski.lublin.pl ...
2021-09-15

2021-12-31
2019-09-18

2019-09-24