2022-01-01

2022-12-31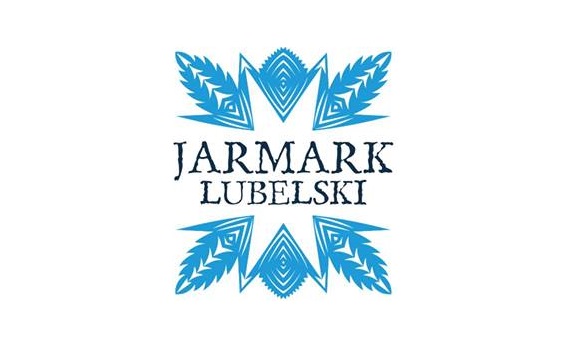 Lubartowska77 invites to Lublin Fairs that take place every Saturday between 7:30 AM and 1 PM. During these events one can buy ecological food directly from local producers, acquire handmade souvenirs, take part in workshops, or play various family board games. ...
2022-01-01

2022-12-31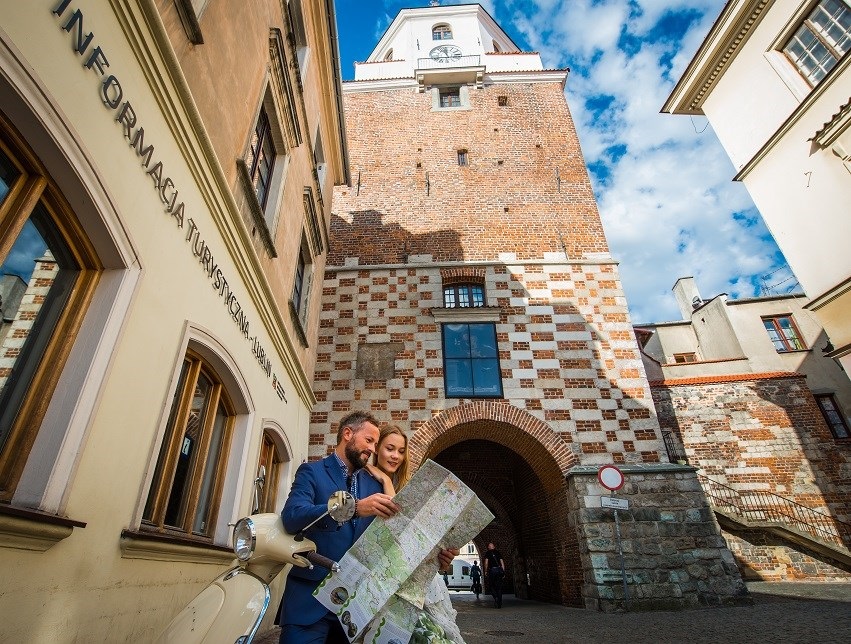 Explore Lublin with a Tourist Card. It's a product that will make it easier for you to get to know the city and allow you to save money. Free admission to the museums and tourist attractions, multitude of discounts, and free public transport rides will make your stay in the city of inspiration even nicer and more attractive. One of the places where the Tourist Card is available is the Lublin Tourist and Cultural Information Centre. ...
2022-02-04

2022-12-30
2022-02-12

2022-09-24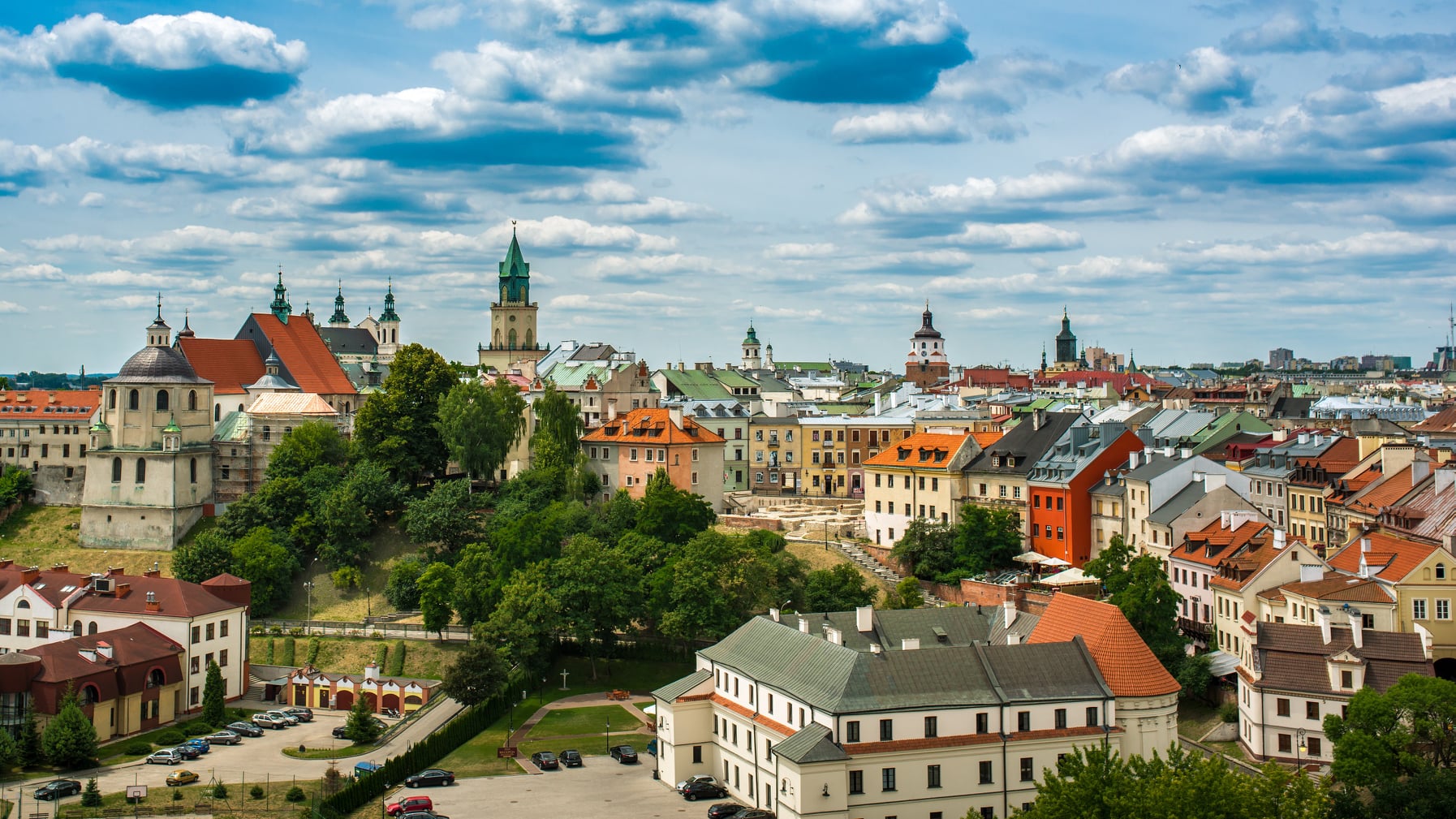 Explore Lublin with a guide during interesting themed tours organised by LOT Metropolia Lublin. The tours will take place according to the schedule, from 12 of February until 24 of September 2022. There are both tours in Polish and in English in the offer. Full schedule of the tours and possibility to buy a ticket online can be found at https://bit.ly/3suwK7J We particularly encourage joining the tours held by the members of the Lublin Regional Tourist Organisation: Krajka, Fabryka Turystyki oraz Martin's City Tours Lublin. ...
2022-03-18

2022-08-14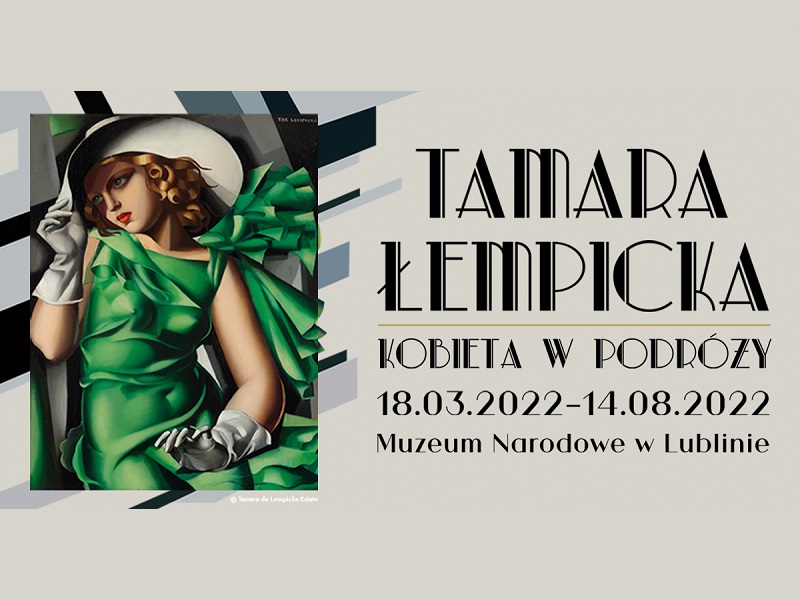 To wystawa, na którą wszyscy czekali! Obrazy Tamary Łempickiej, jednej z największych artystek XX wieku, nazywanej baronową z pędzlem, możecie oglądać w Muzeum Narodowym w Lublinie wiosną i latem. Zwiedzając ekspozycję przeniesiecie do lat 20. i 30. XX wieku dzięki przedmiotom codzienngeo użytku z tamtego okresu towarzyszącym dziełom. Obrazy prezentowane na wystawie pochodzą z polskich publicznych i prywatnych kolekcji oraz muzeów znajdujących się na terenie Francji, m.in. Centre Pompidou, Muzeum MUDO, Muzeum Sztuki Nowoczesnej André Malraux i Muzeum Sztuk Pięknych w ...
2021-07-31

2021-09-18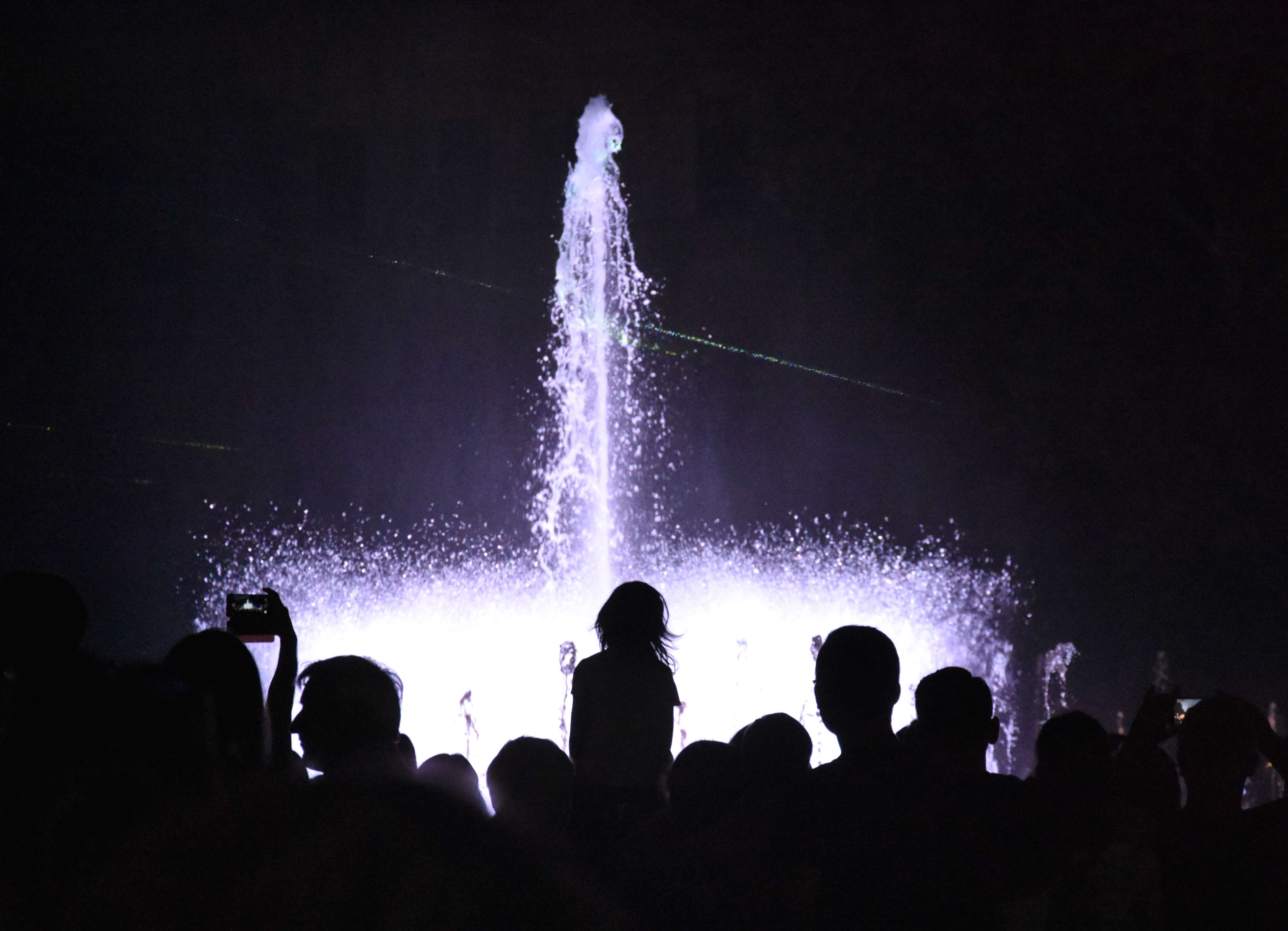 The multimedia fountain in Lublin is located on the renovated Litewski Square, in the very heart of the city. The shows that start at 21.00 attract many tourists and citizens and tell about various themes from the history of Lublin with help of water, light, and sound. ...
2022-05-16

2022-08-15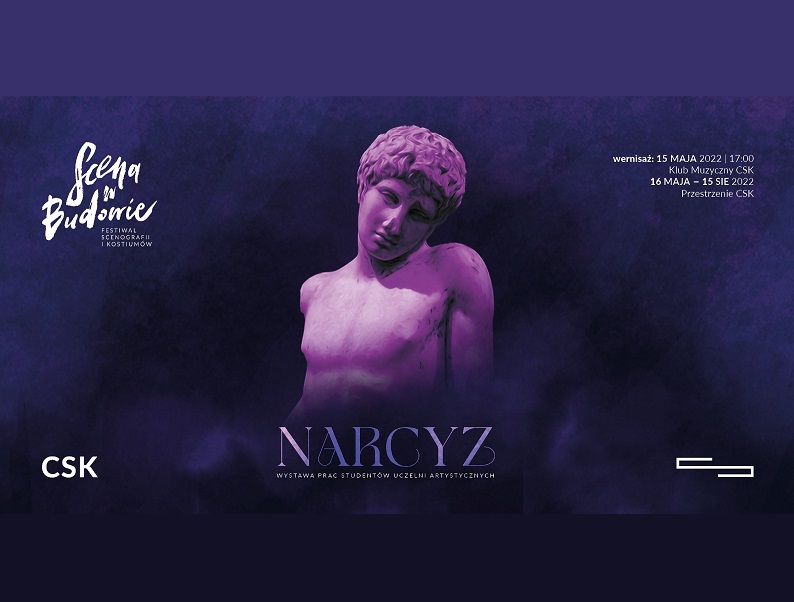 Wystawa odbywająca się w ramach festiwalu "Scena w Budowie" prezentuje najciekawsze prace studentów polskich uczelni artystycznych z Gdańska, Krakowa, Wrocławia, Warszawy, Katowic, Łodzi, Poznania. Nawiązuje do mitologii starożytnej, tegoroczna edycja do mitu o Narcyzie. Na ekspozycję składają się kostiumy, elementy scenografii, makiety czy instalacje multimedialne. Więcej informacji... ...
2022-06-01

2022-10-31
Sezon Lublin powraca, tym razem w odmienionej wersji! Nowa forma wydarzenia odbędzie się w charakterze akcji promocyjnej i jest dostępna dla każdego. By wziąć udział w akcji należy pobrać specjalny karnet, zawierający miejsca na 36 naklejek w 6 kategoriach. Karnety są dostępne do pobrania w Centrum Inspiracji Turystycznej, a także u Partnerów akcji. Lubelska Regionalna Organizacja Turystyczna jest jednym z Partnerów Sezonu Lublin. Znajdziesz nas w kategorii "Kolekcjoner". Zapraszamy po zakup lubelskich pamiątek do Lubelskiego Ośrodka Informacji Turystycznej i Kulturalnej ...
2022-06-10

2022-08-29
2022-06-26

2022-08-31