2021-01-01

2021-12-31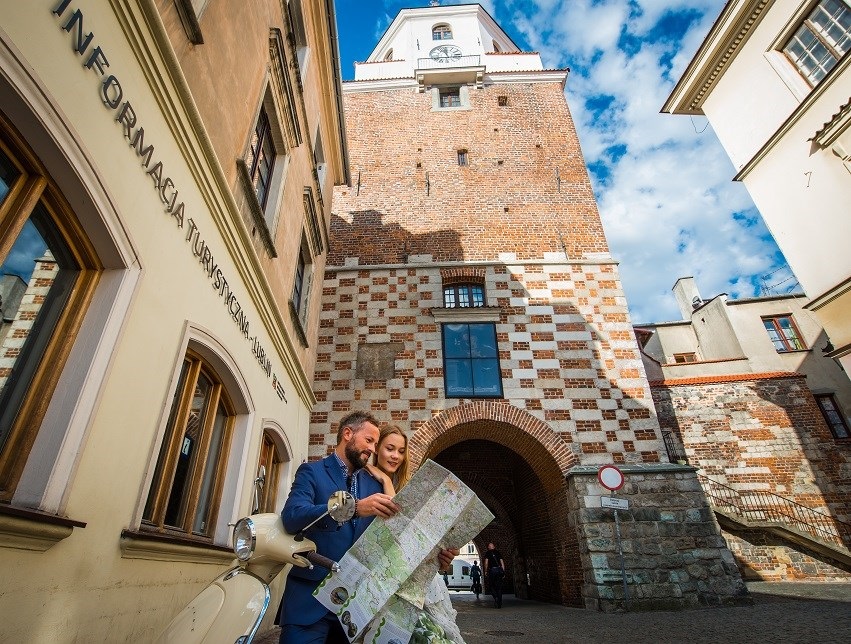 Explore Lublin with a Tourist Card. It's a product that will make it easier for you to get to know the city and allow you to save money. Free admission to the museums and tourist attractions, multitude of discounts, and free public transport rides will make your stay in the city of inspiration even nicer and more attractive. One of the places where the Tourist Card is available is the Lublin Tourist and Cultural Information Centre. ...
2021-01-01

2021-12-31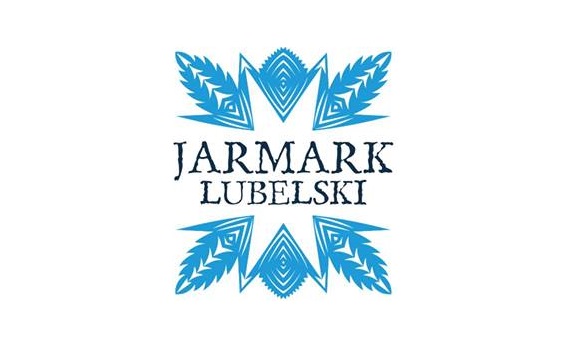 Lubartowska77 invites to Lublin Fairs that take place every Saturday between 7:30 AM and 1 PM. During these events one can buy ecological food directly from local producers, acquire handmade souvenirs, take part in workshops, or play various family board games. ...
2021-05-15

2021-07-11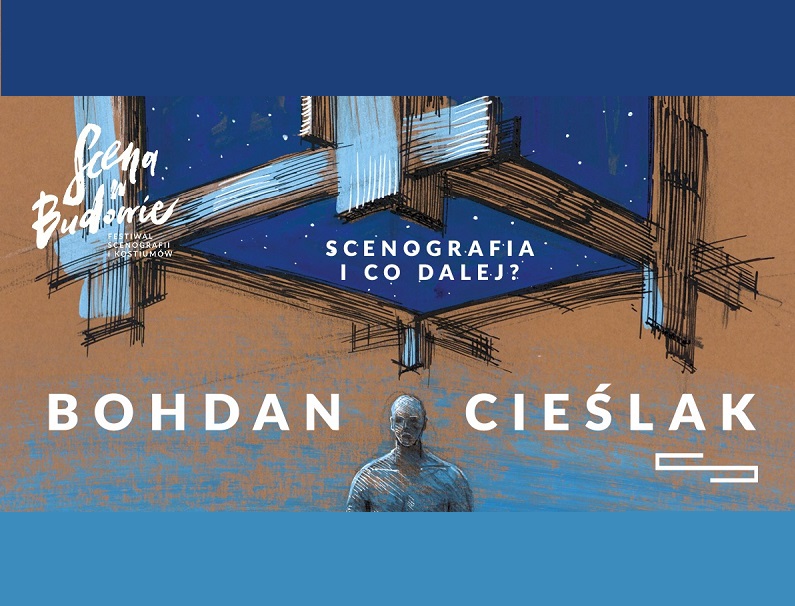 Bohdan Cieślak's exhibition consists of hand-made sketches related to the author's creative activity, both theatrical and non-theatrical. We will see a series of drawings relating to the theater performances in preparation, supplemented by a series of models, as well as works created out of the imagination. The exhibition is part of the "Stage Under Construction" – V Festival of Set and Costume Design. Learn more... ...
2021-06-09

2021-08-25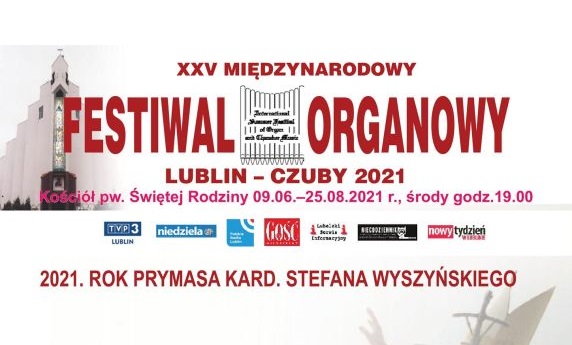 Dźwięki organów znów rozbrzmieją na lubelskich Czubach. Tym razem największy z instrumentów i jego artyści uczczą poprzez wybitną muzykę Prymasa Tysiąclecia - ks. kard. Stefana Wyszyńskiego. Parafia pw. Świętej Rodziny zaprasza na wieczorne koncerty w każdą środę lipca i sierpnia. ...
2021-06-18

2021-08-08
2020-07-24

2020-09-26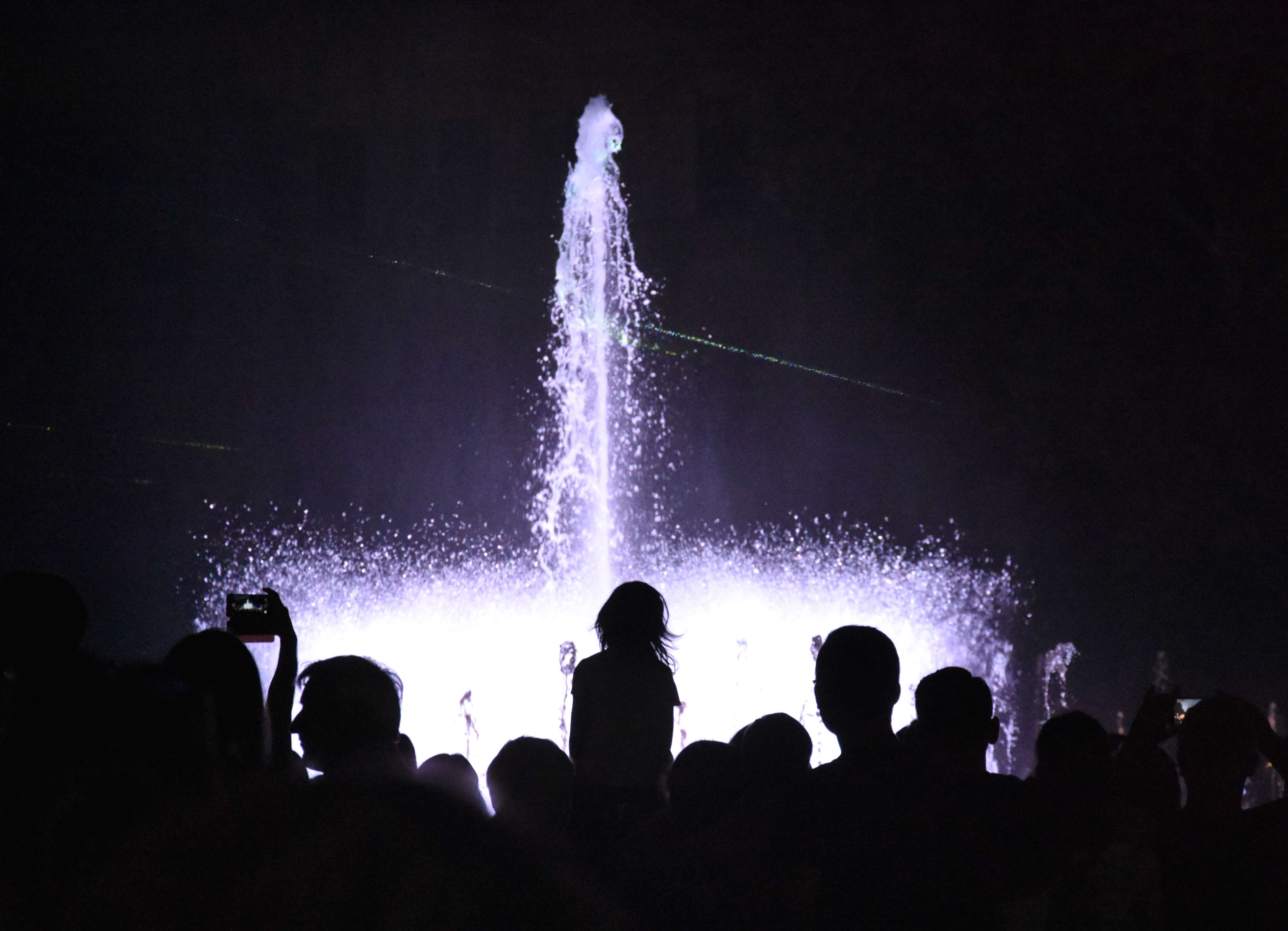 The multimedia fountain in Lublin is located on the renovated Litewski Square, in the very heart of the city. The shows that start at 21.30 attract many tourists and citizens and tell about various themes from the history of Lublin with help of water, light, and sound. The upcoming shows in June and July 2021: 25 June, Friday 26 June, Saturday 2 July, Friday 3 July, Saturday 9 July, Friday 10 July, Saturday 16 July, Friday 17 July, Saturday 23 July, Friday 24 July, Saturday 30 July, Friday 31 July, Saturday Learn more at lublin.eu ...
2021-07-03

2021-08-28
Centralny Plac Zabaw wraca do Lublina! Czas na wakacje z ciekawymi wydarzeniami, takimi jak koncerty, warsztaty, oraz działania aminacyjne i edukacyjne. W tym roku poza Centrum Kultury wydarzenia odbywać będą się także w Domu Kultury Kalinowszczyzna oraz Domu Kultury Przyjaźni. Więcej informacji na ck.lublin.pl ...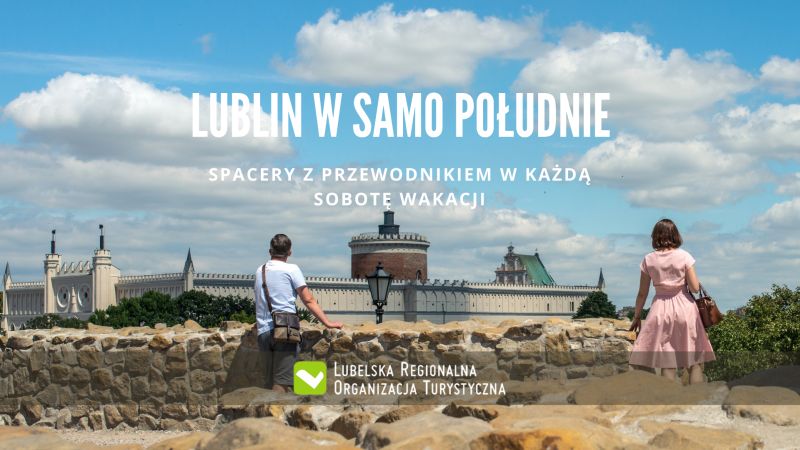 Poznaj historię Lublina, zagłębiając się w klimatyczne zaułki Starego Miasta. Podczas sobotnich spacerów z przewodnikiem Lublin w samo południe zabierzemy Cię zarówno do miejsc znanych, jak i tych mniej uczęszczanych. Dowiesz się jak koziołek trafił do herbu miasta, jak czarcia łapa zostawiła ślad na trybunalskim stole oraz wysłuchasz lubelskiego hejnału. ...