News
2021-06-01

2021-09-15

Published: 22/07/2021

Od czerwca br. uruchomione zostało bezpośrednie połączenie lotnicze na trasie Lublin-Gdańsk-Lublin, realizowane przez Polskie Linie Lotnicze LOT. Podróż z Portu Lotniczego Gdańsk im. Lecha Wałęsy do Portu Lotniczego Lublin i trwa jedynie 70 min. Loty odbywają się dwa razy w tygodniu – ...

 

2021-07-01

2021-07-31

Published: 29/06/2021

Lubelskie i wakacje to połączenie idealne. Czekają na Ciebie kultowe wydarzenia: Carnaval Sztukmistrzów, Noc Kultury, Zamojskie Lato Teatralne, Festiwal Filmu i Sztuki Dwa Brzegi oraz Kazimiernikejszyn w Kazimierzu Dolnym, Ogólnopolskie Warsztaty i Targi Sztuki Kowalskiej w Wojciechowie,&n ...

 

2021-07-05

2021-08-13

Published: 05/07/2021

Lato w mieście? Lublin od podszewki to propozycja Lubelska Regionalna Organizacja Turystyczna dla najmłodszych na kreatywne spędzenie czasu w wakacje. W myśl powiedzenia "cudze chwalicie, swego nie znacie" uczestnicy warsztatów będą odkrywali ciekawe miejsca w wybranych dzielnicach Lub ...
2021-07-15

2021-08-22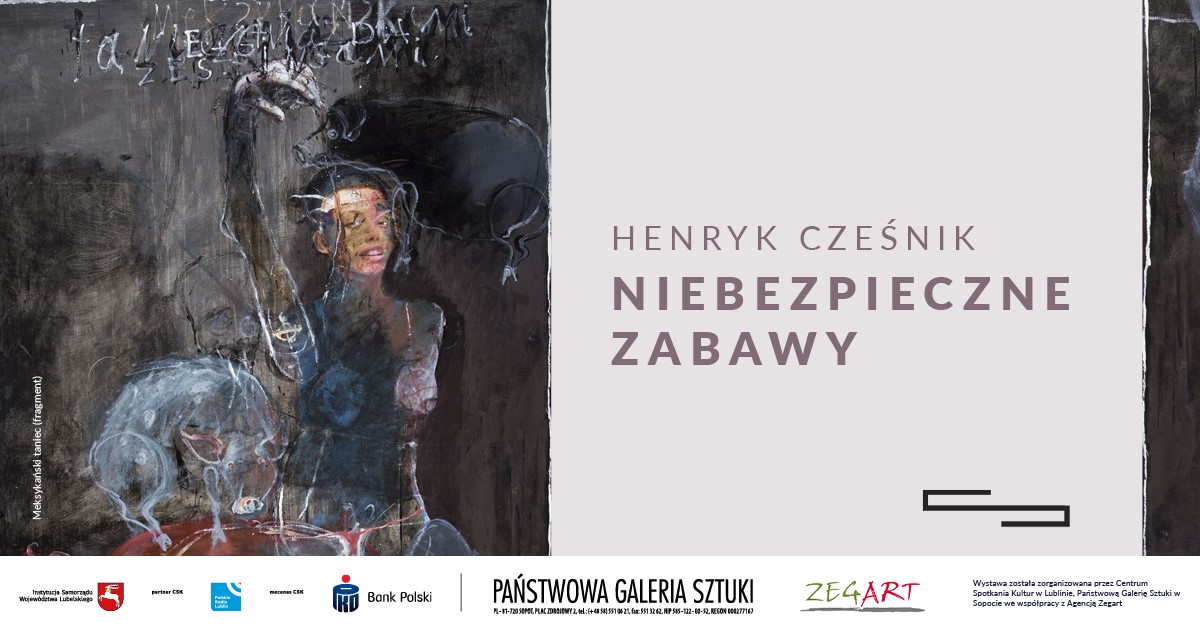 Wystawa pt. "Niebezpieczne zabawy" składa się z prac powstałych w ostatnich piętnastu latach twórczości autora. Ekspozycja w Centrum Spotkania Kultur w Lublinie przygotowana została przez Państwową Galerię Sztuki w Sopocie, we współpracy z Agencją Zegart.
2021-07-03

2021-09-19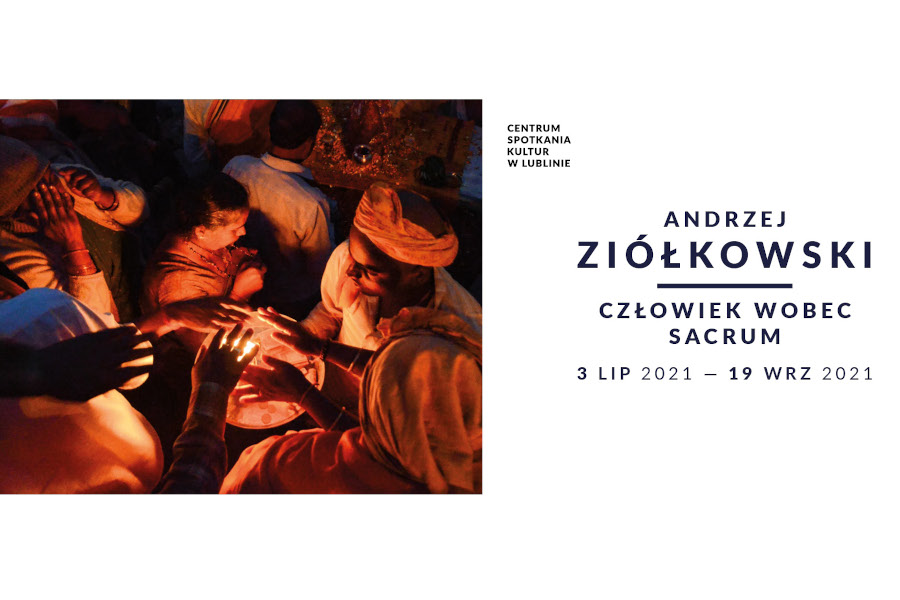 Galeria Saska zaprezentuje rzeszy turystów oraz mieszkańcom Lublina prace Andrzeja Ziółkowskiego. Ciąg fotografii przenikniętych tematem duchowości fascynuje autentyzmem, który jest owocem licznych podróży autora.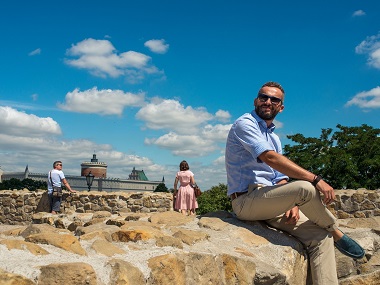 Lublin Old Town is a mobile app in the form of an audioguide, that will allow you to see Lublin in an easy and interesting way. During about an hour-long walk you will learn about the most interesting parts of the city's history, as well as the most crucial monuments and landmarks located at the Old Town and it's area. The tour is possible in 5 linguistic versions: Polish, English, German, Ukrainian, and Russian.
The trail that starts and ends in the Lublin Tourist and Cultural Information Centre (ul. Jezuicka 1/3) will show you the places like the Market Square, Po Farze Square, Dominican Church, Archcathedral, post-Bridgettine Church, Julisz Osterwa Theatre, Litewski Square, Krakowskie Przedmieście, New Town Hall, and Cracow Gate.
The app for the phones with the Android OS is available for free download via Google Play:
www.play.google.com
The app for the phones with the iOS:
www.apps.apple.com
It's worth to mention that you can also see Lublin with the audioguides in five linguistic versions. In the Lublin Tourist and Cultural Information Centre there are 40 devices that will take you on a walk along one of the five themed trails of Lublin, such as the Multicultural Trail, Jagiellonian Trail of the Union of Lublin, Famous Lubliners Trail, Architectural Trail, and Heritage Trail of the Lublin Jews. Additionally, you will also find the Old Town Trail on the audioguide.
The magnificent Archcathedral is a must-see when visiting Lublin. It is a former Jesuit church, built in 1586-1604. The temple was built according to the design of Italian architects Jan Mario Bernardoni and Joseph Bricci, in the Baroque style. The church was modeled on the Roman Jesuit temple Il Gesu. In 1604 the church was consecrated by the Cracow bishop Bernard Maciejowski and received a call of St. John the Baptist and St. John the Evangelist. Along with the church, the Jesuits built a college which buildings once surrounded today's Cathedral Square. After a fire in 1752, the church was rebuilt. At that time, the famous illusionist polychromes by master Joseph Mayer were created.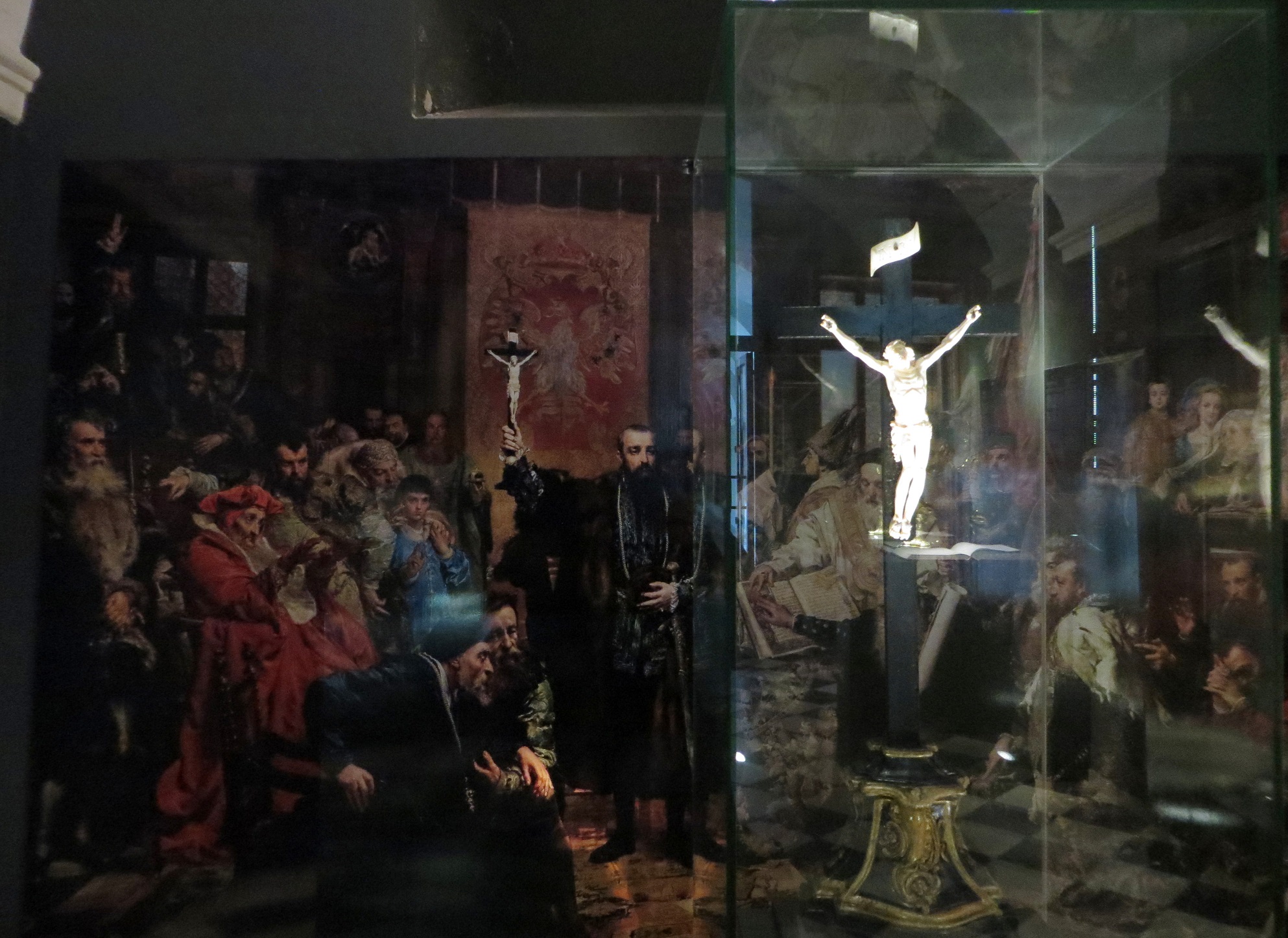 ul. Złota 9
20-112 Lublin
tel. +48 81 532 89 80
www.lublin.dominikanie.pl


This fortified gate built in the 14th c. was a part of the defensive city walls. It was also a gateway between the Christian and Jewish quarters, which is why it was often referred to as the Jewish Gate. It was originally built as a quadrilateral structure crowned with crenels. Later on a foregate supported with buttresses was added.
The Cracow Gate is one of the architectural symbols of Lublin. Its name derives from the fact that the gate is directed towards the historical route that led to Cracow, the then capital of the state.
2021-07-03

2021-08-28
Centralny Plac Zabaw wraca do Lublina! Czas na wakacje z ciekawymi wydarzeniami, takimi jak koncerty, warsztaty, oraz działania aminacyjne i edukacyjne. W tym roku poza Centrum Kultury wydarzenia odbywać będą się także w Domu Kultury Kalinowszczyzna oraz Domu Kultury Przyjaźni.
Więcej informacji na ck.lublin.pl
Plac Teatralny 1
20-029 Lublin
+48 81 441 56 70
www.spotkaniakultur.com
biuro@spotkaniakultur.com
Offer available with the Tourist Card.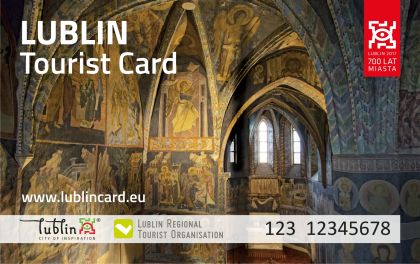 {gallery}magazynek/galeria/files/en/19{/galler116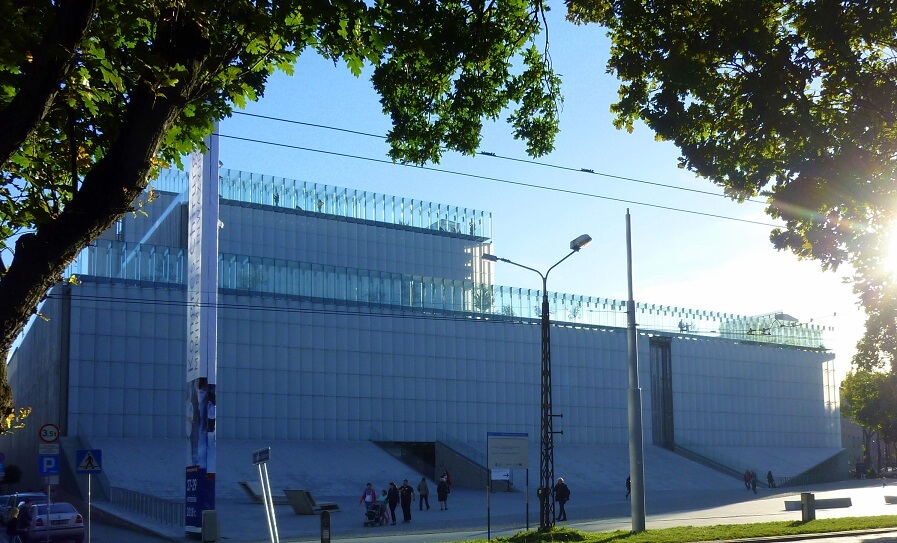 Plac Teatralny 1
20-029 Lublin
+48 81 441 56 70
www.spotkaniakultur.com
biuro@spotkaniakultur.com