News
2022-01-01

2022-01-31

Published: 01/01/2022

Jak rozpocząć Nowy Rok? Mamy dla Ciebie wiele propozycji. Sprawdź co wydarzy się w styczniu w województwie lubelskim i wybierz coś dla siebie. Czekają na nas wspaniałe koncerty noworoczne, elektryzujące wystawy i aktywności na świeżym powietrzu. Nie zwalniamy tempa i przytupem rusza ...

 

2021-12-22

2022-01-27

Published: 28/12/2021

Baśniowy, nieoczywisty, intrygujący, czarujący... Taki Lublin możemy podziwiać na 134 zdjęciach, które wpłynęły do V edycji Konkursu fotograficznego #LublinTravel, organizowanego przez Lubelską Regionalną Organizację Turystyczną. ...

 

2021-12-12

2022-02-28

Published: 25/12/2021

Wieczory są długie ale Lublin nie śpi i zaprasza do skorzystania ze swoich zimowych atrakcji. Warto pospacerować po centrum miasta rozświetlonego wyjątkowymi świątecznymi iluminacjami, wziąć udział w bogatym programie Festiwalu Bożego Narodzenia, czy odwiedzić park iluminacji w Ogrodzie ...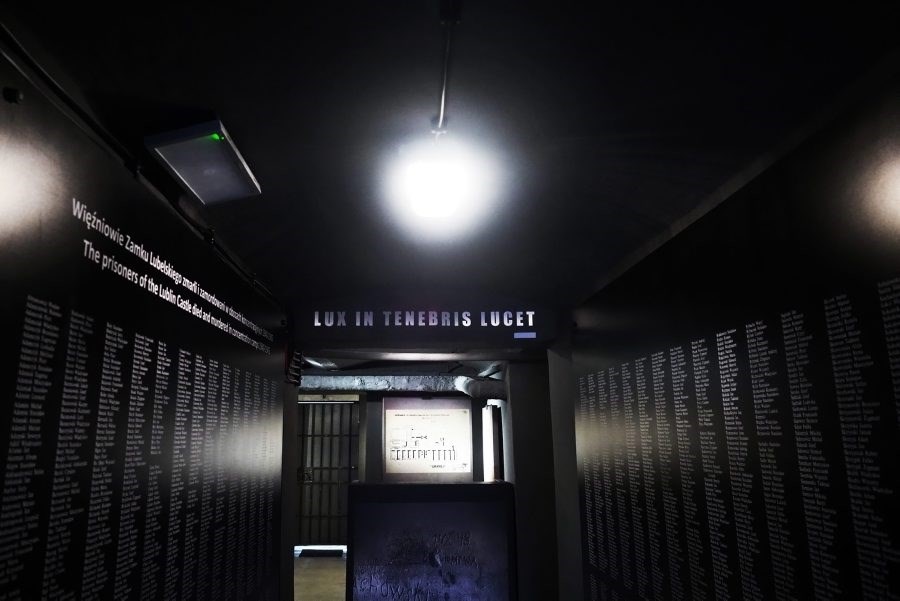 The Museum of Martyrdom "Pod Zegarem" is located in the cells of the former Gestapo arrest. The exhibition presents the profiles of prisoners, both during their detention as well as their subsequent fate. Admission to the museum is free.
ul. Uniwersytecka 1
20-029 Lublin
tel. +48 887 750 010
www.zamek-lublin.pl
zegar@mnwl.pl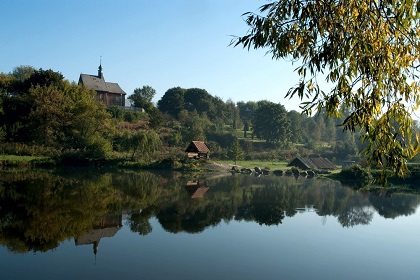 While walking around the picturesque Open Air Village Museum it's hard to resist the impression of travelling back in time. One can find here meticulously restored village huts, wooden Christian and Orthodox churches, or a windmill. The Museum is divided into seven regional parts: Lublin Upland, Roztocze, Powiśle, Podlasie and Polesie Lubelskie, Nadbuże, as well as mansion area and small town.
Welcome to Lublin! The visit in this unique city must be confirmed with exquisite photos. But where to find the picturesque views? Below we present the most instagrammable places in Lublin. Once you've reached them, make sure to share your shots using the #lublintravel hashtag. Don't forget to tag us with @lubelskie_travel on Instagram. We'll gladly share them in our stories!
2022-06-04

2022-06-05
The final date and form of the event will depend on the epidemic situation in the country and the Organizers' decision.
Since 2007, under the banner of "a cultural manifestation of the city," local institutions, organisations, artists and cultural organisers have worked together to create this unique festival.
2021-10-28

2022-01-31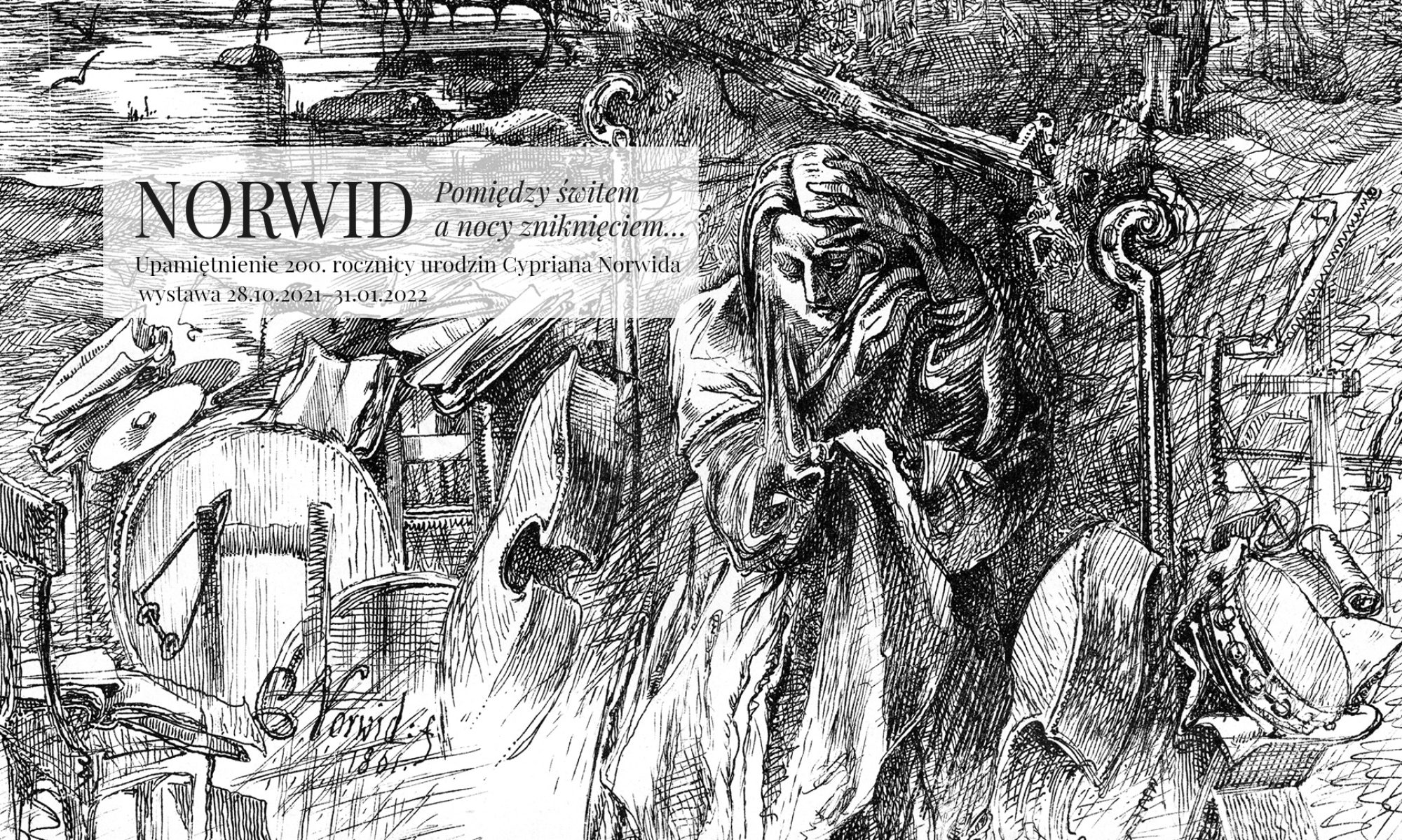 W dwusetną rocznicę urodzin Cypriana Kamila Norwida, Muzeum Katolickiego Uniwersytetu Lubelskiego zaprasza na wystawę przybliżającą sylwetkę wybitnego polskiego poety.
2021-12-16

2022-01-30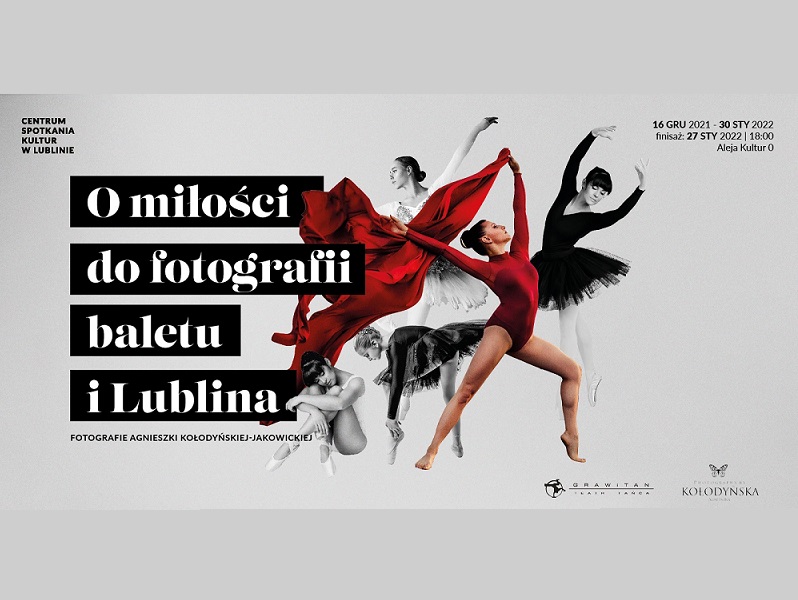 Fotografie Agnieszki Kołodyńskiej-Jakowickiej w Alei Kultur lubelskiego CSK zachwycą zarówno miłośników baletu, jak i tych, którzy kochają Lublin. Oglądając zdjęcia zapoznasz się z emocjami i charakterem tej niezwykłej tanecznej sztuki. W tle piękne lubelskie zakamarki i architektoniczne perełki.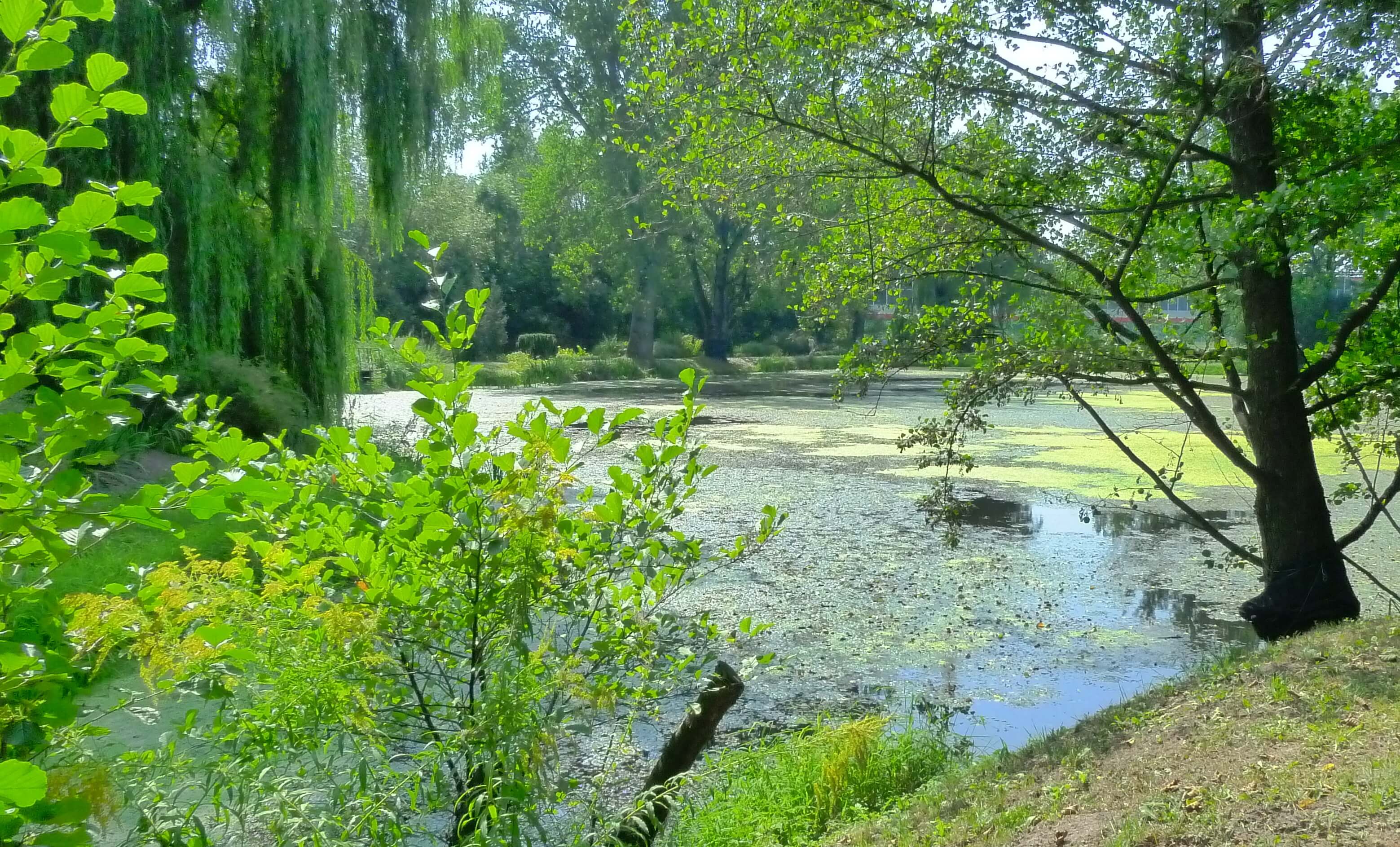 The Botanical Garden, located in a varied area, amongst the piling up natural loess gorges, the Czechówka river meandering between them, and the ponds, is one of the favorite walking places of Lublin residents and tourists. Good soils and a varied microclimate are the right ecological conditions for high biodiversity of plants.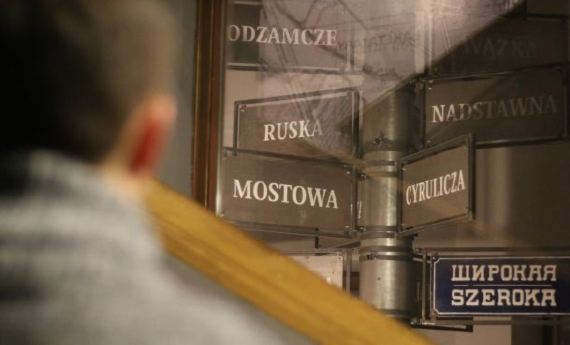 ul. Grodzka 21
20-112 Lublin
tel. +48 81 532 58 67
fax +48 81 534 61 10
www.teatrnn.pl
teatrnn@tnn.lublin.pl
Grodzka Gate was also known as the Jewish Gate, because it served as a contractual border between the Christian city within the walls, and the Jewish district. Today inside of the gate one can see an exhibition "Lublin. Memory of the place", devoted to the history of pre-war city and it's inhabitants.
ul. Grodzka 21
20-112 Lublin
tel. +48 81 532 58 67
www.teatrnn.pl
teatrnn@tnn.lublin.pl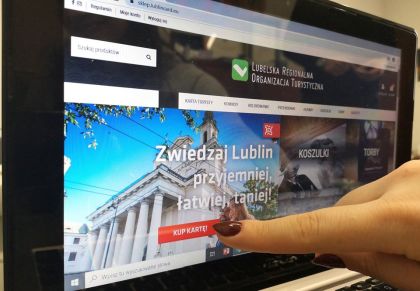 We're pleased to inform that we have launched an on-line shop. Just a few clicks and Lublin souvenirs, publications, and Tourist Cards land in your basket. The offer will be continously expanded. The shipment is only possible within the borders of Poland.