News
2022-01-01

2022-01-31

Published: 01/01/2022

Jak rozpocząć Nowy Rok? Mamy dla Ciebie wiele propozycji. Sprawdź co wydarzy się w styczniu w województwie lubelskim i wybierz coś dla siebie. Czekają na nas wspaniałe koncerty noworoczne, elektryzujące wystawy i aktywności na świeżym powietrzu. Nie zwalniamy tempa i przytupem rusza ...

 

2021-12-22

2022-01-27

Published: 28/12/2021

Baśniowy, nieoczywisty, intrygujący, czarujący... Taki Lublin możemy podziwiać na 134 zdjęciach, które wpłynęły do V edycji Konkursu fotograficznego #LublinTravel, organizowanego przez Lubelską Regionalną Organizację Turystyczną. ...

 

2021-12-12

2022-02-28

Published: 25/12/2021

Wieczory są długie ale Lublin nie śpi i zaprasza do skorzystania ze swoich zimowych atrakcji. Warto pospacerować po centrum miasta rozświetlonego wyjątkowymi świątecznymi iluminacjami, wziąć udział w bogatym programie Festiwalu Bożego Narodzenia, czy odwiedzić park iluminacji w Ogrodzie ...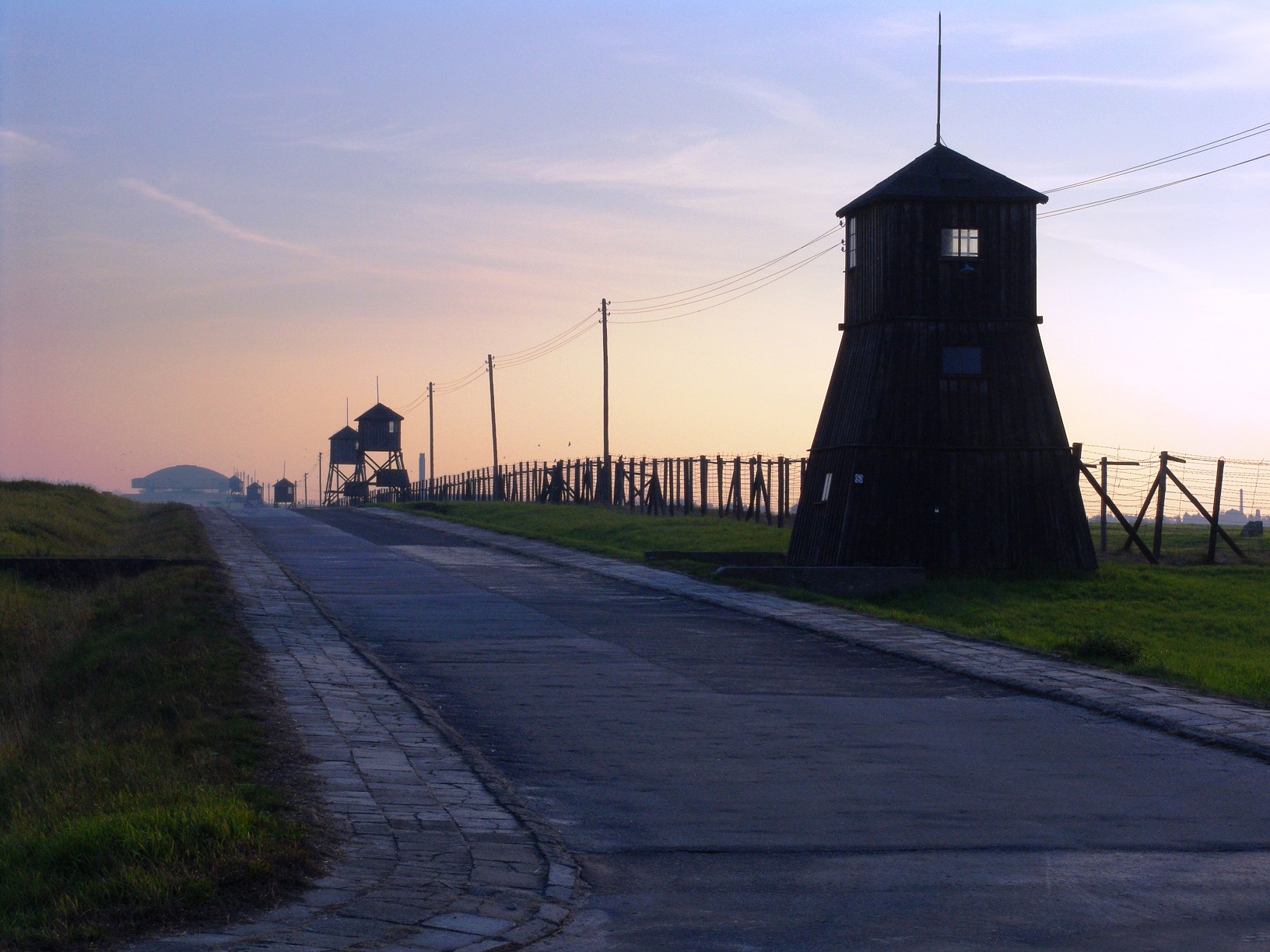 The German concentration camp operated from October 1941 to July 1944. The prisoners came from about 30 countries. On the site of the former camp, the State Museum at Majdanek was established with the purpose to nurture the memory of the victims of the German occupation in the Lublin region during World War II. Visiting the area and using the services of the Visitor Service Center (guides, publishing houses) is possible all year round - in winter only until dusk - except on Mondays, public and religious holidays.
2021-11-05

2022-02-15
Zapraszamy na Wielkie Otwarcie parku iluminacji Lumina Park w Lublinie! "Botaniczna Podróż" po raz pierwszy zagości w stolicy województwa lubelskiego!
Od 5 listopada będzie można odkrywać niesamowite świetlne scenerie w parku iluminacji w Ogrodzie Botanicznym UMCS w Lublinie. Na terenie Ogrodu, położonego przy ulicy Willowej, rozbłyśnie iluminowana atrakcja - "Botaniczna Podróż". Jest to multimedialny spacer wśród przepięknych drzew Ogrodu, dzięki któremu można będzie odbyć prawdziwą botaniczną podróż dookoła świata. Wędrówka wśród rzew i krzewów z różnych kontynentów, zostanie równocześnie urozmaicona o kolejne krainy wyczarowane światłem, dźwiękiem i efektami multimedialnymi. W czasie zwiedzania można będzie poznać także wiele ciekawostek, dotyczących flory Ogrodu Botanicznego.
Więcej informacji na: facebook.com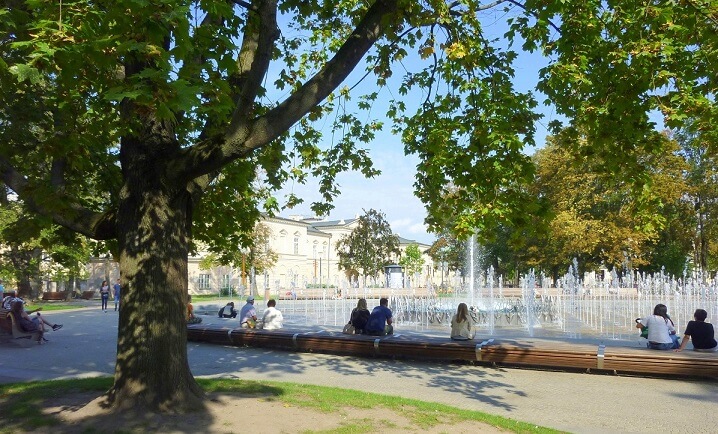 Historic records suggest that in the 16th c. Lithuanian noblemen resided here during the proceedings of the Sejm debating on the signing of the Polish-Lithuanian Union in 1569. This significant event is commemorated with a monument shaped like an obelisk.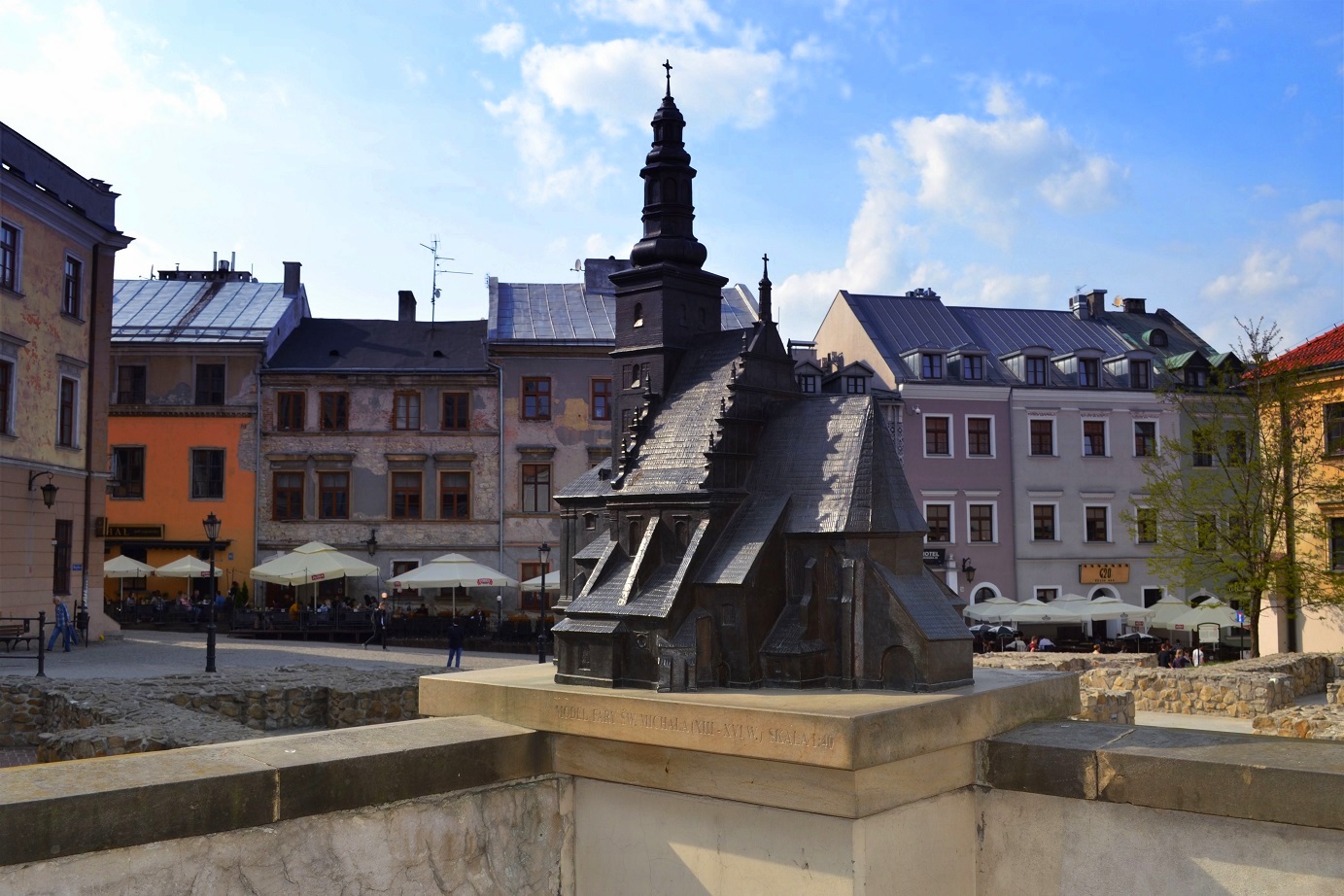 The name of the square is connected with the first church built within the city walls – the Parish Church of St. Michael the Archangel. It was founded in the 13th c. by Leszek the Black as a votive offering for the victory over the Jatvingians.
2020-08-01

2022-03-31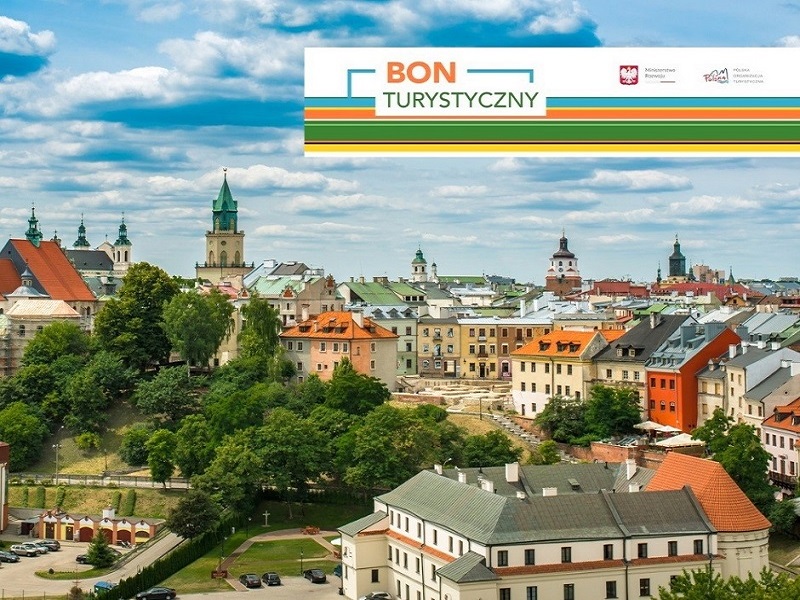 This site is not available in this language.
Cebularz is a well known snack from the Lublin region. It originates from Jewish cuisine. Wheat cake with onion seasoned with poppy seeds - delicious! During the visit in the Regional Museum of Cebularz the guests will learn about it's history and recipe, as well as about Lublin itself.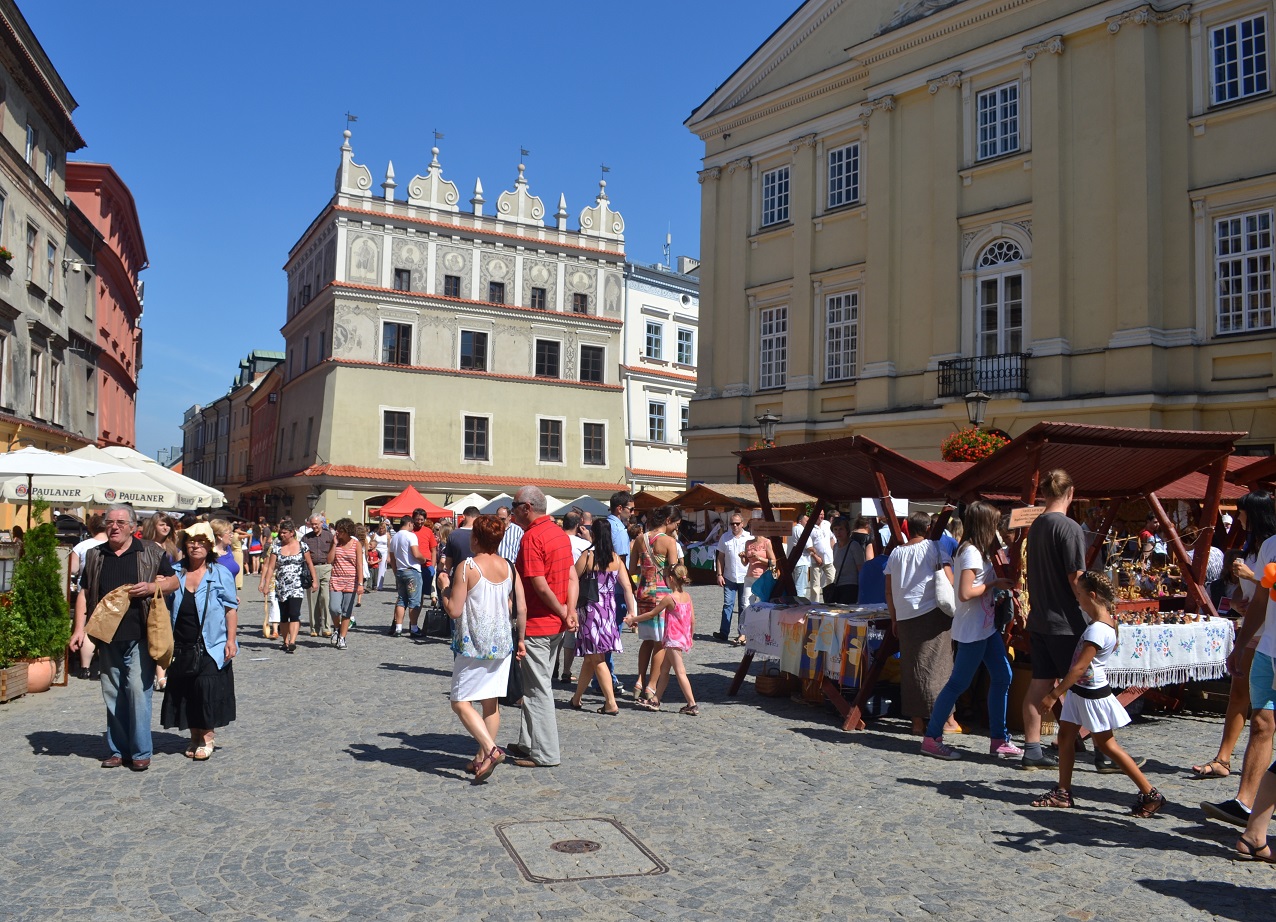 Centrally located Old Town Market Square in Lublin has irregular shape. Its location was conditioned by the buildings from before the town's location and the shape of the hill. It was officially outlined over 700 years ago, after Lublin had been granted a city charter (15th of August 1317).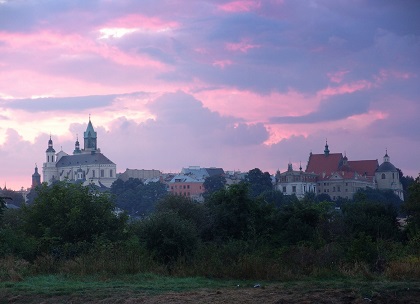 Lublin, situated on the hills, has some amazing view points. Unique architecture of the Old Town creates the unforgettable atmosphere. We present you some places that will help you to capture the amazing panorama of Lublin. That's where the view is the best!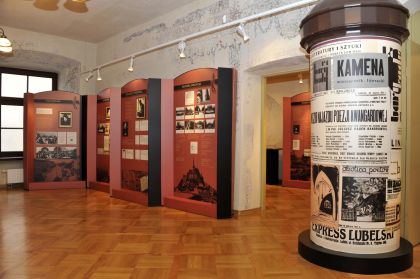 Museum commemorates and promotes the life and works of popular Lublin writers – Konrad Bielski, Józef Łobodowski, Kazimierz Andrzej Jaworski, Antoni Madej and Józef Czechowicz (1903-1939) – considered to be one of the greatest polish poets of the 20th century.
ul. Złota 3
20-112 Lublin

Tel. +48 81 532 30 90
www.muzeumlubelskie.pl


Offer available with the Tourist Card.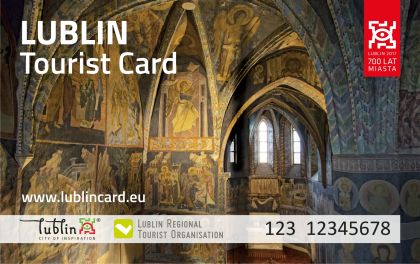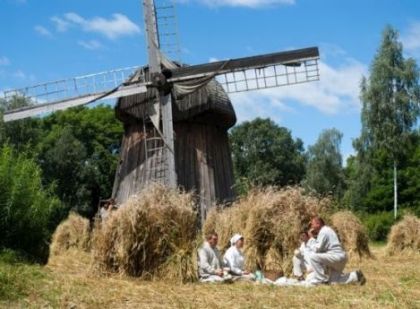 While walking around the picturesque Open Air Village Museum it's hard to resist the impression of travelling back in time. One can find here meticulously restored village huts, wooden Christian and Orthodox churches, or a windmill. The Museum is divided into seven regional parts: Lublin Upland, Roztocze, Powiśle, Podlasie and Polesie Lubelskie, Nadbuże, as well as mansion area and small town.
al. Warszawska 96
20-824 Lublin
+48 81 533 85 13
+48 81 533 31 37
www.skansen.lublin.pl
skansen@skansen.lublin.pl
Offer available with the Tourist Card.