News
2022-01-01

2022-01-31

Published: 01/01/2022

Jak rozpocząć Nowy Rok? Mamy dla Ciebie wiele propozycji. Sprawdź co wydarzy się w styczniu w województwie lubelskim i wybierz coś dla siebie. Czekają na nas wspaniałe koncerty noworoczne, elektryzujące wystawy i aktywności na świeżym powietrzu. Nie zwalniamy tempa i przytupem rusza ...

 

2021-12-22

2022-01-27

Published: 28/12/2021

Baśniowy, nieoczywisty, intrygujący, czarujący... Taki Lublin możemy podziwiać na 134 zdjęciach, które wpłynęły do V edycji Konkursu fotograficznego #LublinTravel, organizowanego przez Lubelską Regionalną Organizację Turystyczną. ...

 

2021-12-12

2022-02-28

Published: 25/12/2021

Wieczory są długie ale Lublin nie śpi i zaprasza do skorzystania ze swoich zimowych atrakcji. Warto pospacerować po centrum miasta rozświetlonego wyjątkowymi świątecznymi iluminacjami, wziąć udział w bogatym programie Festiwalu Bożego Narodzenia, czy odwiedzić park iluminacji w Ogrodzie ...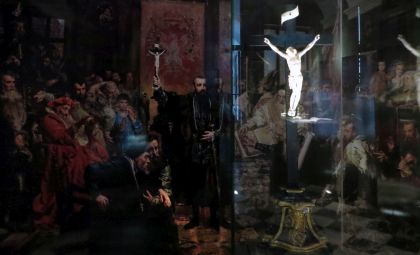 Przylegający do Bazyliki klasztor, powstawał etapami do XVIII wieku. Jak głosi tradycja, w klasztornym refektarzu podpisano akt Unii Lubelskiej w 1569 r. Podczas zakończonego w 2012 r. remontu w północnym skrzydle klasztoru utworzono ekspozycję, w której zgromadzono przedmioty związane z zakonem. Najcenniejsze eksponaty można podziwiać w klasztornym skarbcu. Wystawa prezentuje m.in. kolekcję zabytkowych ksiąg, szat liturgicznych i wyrobów złotniczych.
ul. Złota 9
20-112 Lublin
tel. 81 532 89 80
www.lublin.dominikanie.pl
furta.lublin@dominikanie.pl
2022-09-05

2022-09-11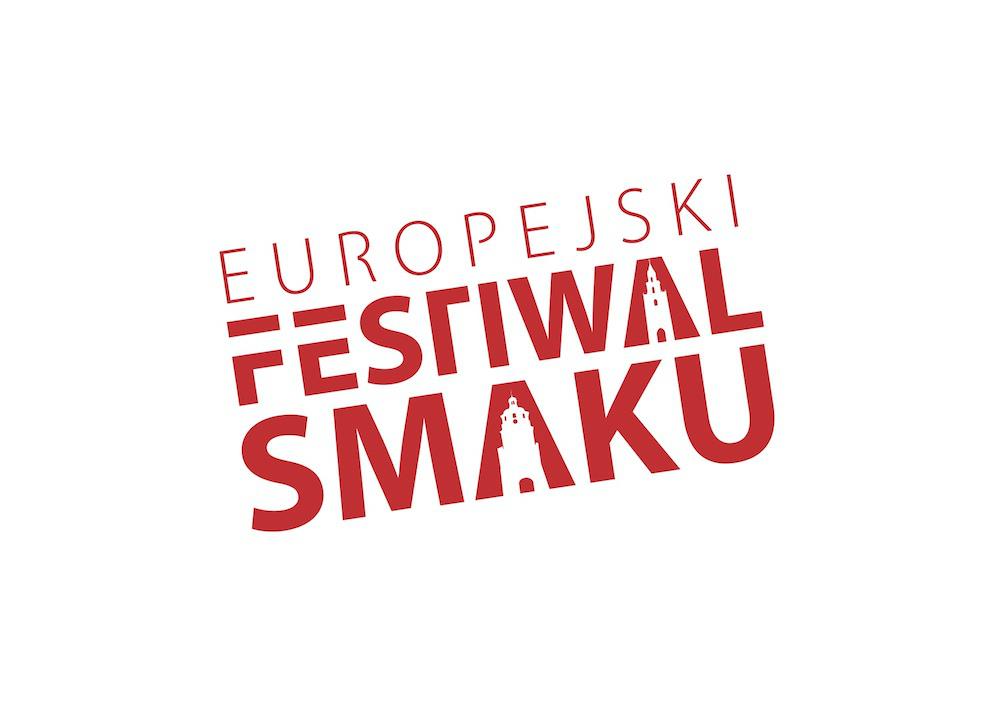 The final date and form of the event will depend on the epidemic situation in the country and the Organizers' decision.
A festival thanks to which, without the need of travelling houndreds of kilometers, one can discover various flavours of Europe. The event is accompanied by concert, exhibitions, and other cultural events.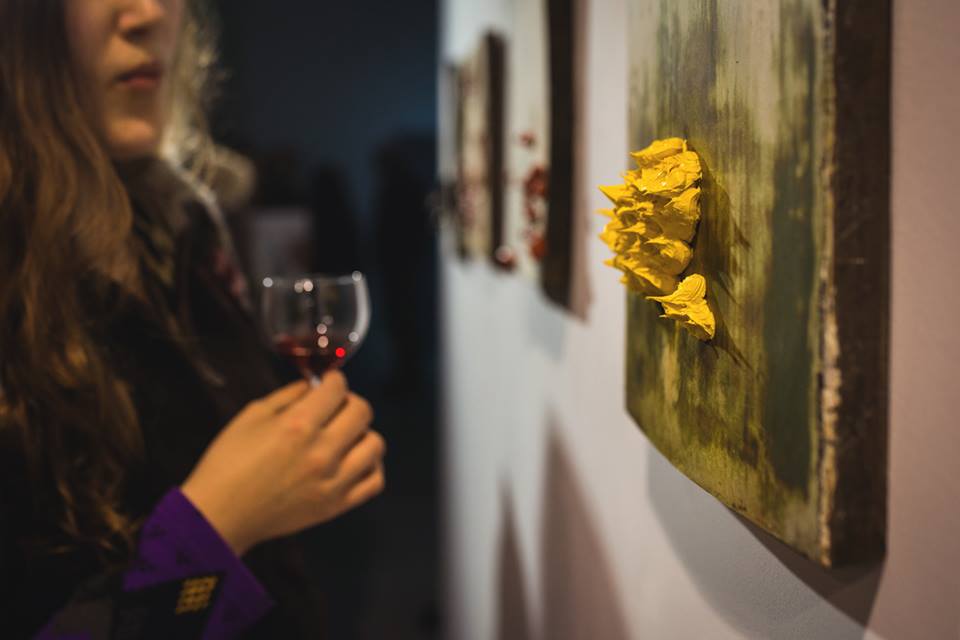 Welcome to Lublin, a place where apart from sightseeing and unique monuments, as well as participating in amazing events, you will find many other possibilities of experiencing art. Paintings, sculptures, photography, posters, graffiti - everything from classic to contemporary. We have some propositions for you. Here they are: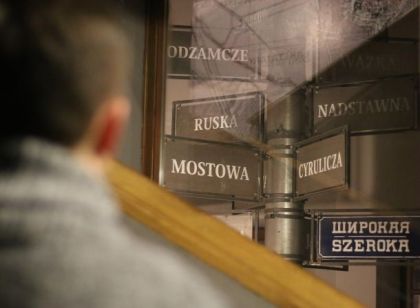 Grodzka Gate was also known as the Jewish Gate, because it served as a contractual border between the Christian city within the walls, and the Jewish district. Today inside of the gate one can see an exhibition "Lublin. Memory of the place", devoted to the history of pre-war city and it's inhabitants.
ul. Grodzka 21
20-112 Lublin

tel. +48 81 532 58 67
www.tnn.lublin.pl
teatrnn@tnn.lublin.pl
2022-01-21

2022-02-13
Na wystawę w CSK składa się przeszła i bieżąca twórczość malarska Krystyny Rudzkiej-Przychody oraz niezwykła kolekcja bursztynu dr Lucjana Gazdy. Oglądając ekspozycję wyruszysz w pełną tajemnic podróż o lubelskim bursztynie.
2022-01-22

2022-01-22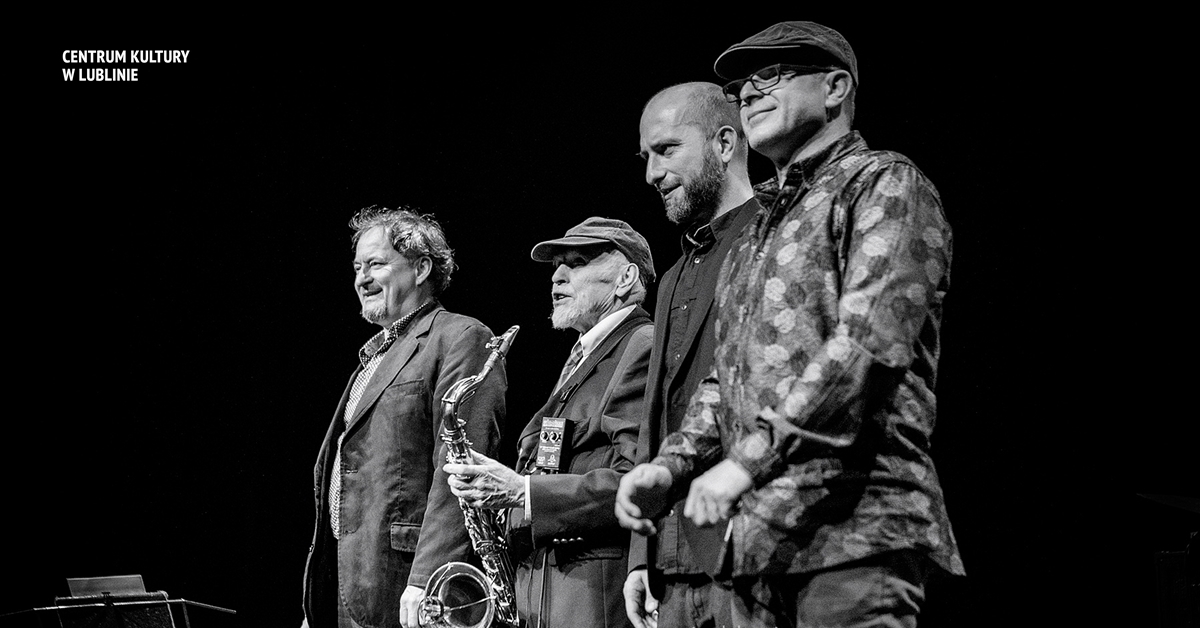 W wyjątkowym koncercie w Centrum Kultury w Lublinie wystąpi kwartet jazzowy, którego liderem jest Jan Ptaszyn Wróblewski, jeden z najważniejszch artystów w historii polskiego jazzu.
2022-08-19

2022-08-21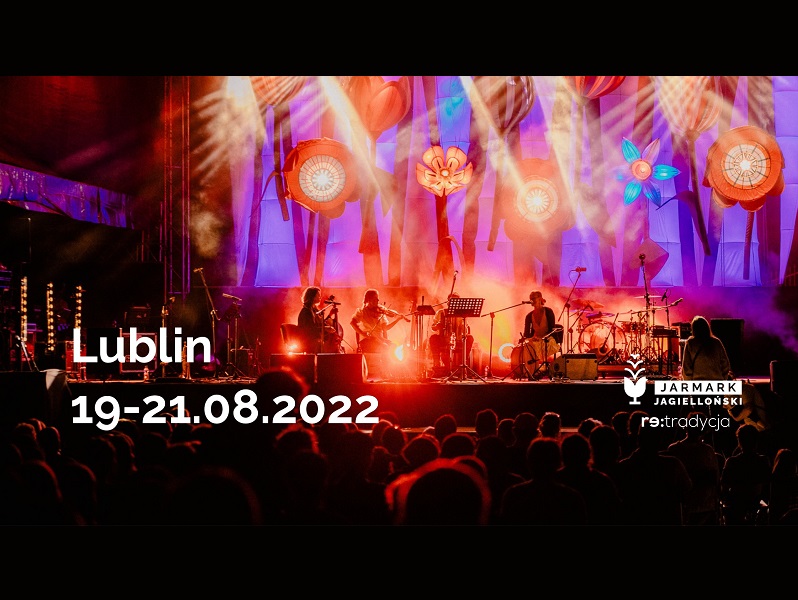 The final date and form of the event will depend on the epidemic situation in the country and the Organizers' decision.
The Jagiellonian Fair is an artistic and commercial event combining presentations of traditional handicrafts by craft artists from Poland, Ukraine and Belarus with a rich cultural and artistic programme.
2022-01-01

2022-12-31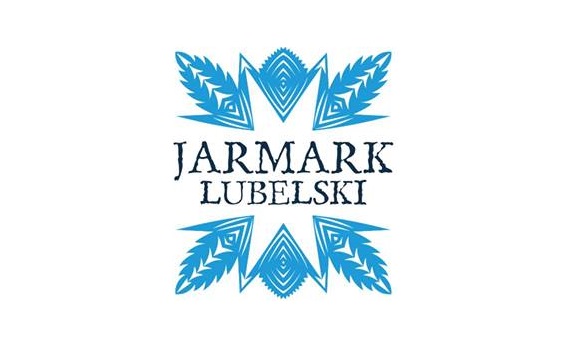 Lubartowska77 invites to Lublin Fairs that take place every Saturday between 7:30 AM and 1 PM. During these events one can buy ecological food directly from local producers, acquire handmade souvenirs, take part in workshops, or play various family board games.
The Former Academy of Sages of Lublin (Yeshiva Chachmei Lublin) in 85 Lubartowska Street on the corner of Unicka Street. This formidable edifice, erected in 1930, was financed from contributions of Jewish communities from all over the world. The academy revived the traditions of Talmudic studies which flourished in Lublin in the Old Polish period.
Yeshiva had a vast library with Hebrew publications from the 16th and the 17th c. The best preserved part of the interior is the lecture hall, which once served as a prayer room. After World War II the building was given to the Medical Academy but returned to the Jewish community a few years ago. Presently the Yeshiva is used by members of the Jewish Community in Warsaw – the Branch in Lublin (tel. 81 747 09 92), who plan to open a hotel and a kosher restaurant catering mostly for Jewish tourists visiting Lublin. Inside there is also a remembrance chamber dedicated to the memory of the Lublin Jews (open every day apart from the Sabbath, which begins at nightfall on Friday and lasts until nightfall on Saturday).
The Holy Trinity Chapel, situated on the Castle Hill, is one of the most important historic buildings in Lublin. It features beautiful Russo-Byzantine frescoes painted in the first half of the 15th c. at the request of King Ladislaus Jagiello. These paintings on the walls of a Roman-Catholic chapel depict religious images characteristic of the Orthodox Church, which is a unique example of the co-existence of East and West European cultures in Lublin. Among the portraits of saints and biblical scenes there are frescoes presenting Ladislaus Jagiello – and they are the only depictions of the king painted during his lifetime.