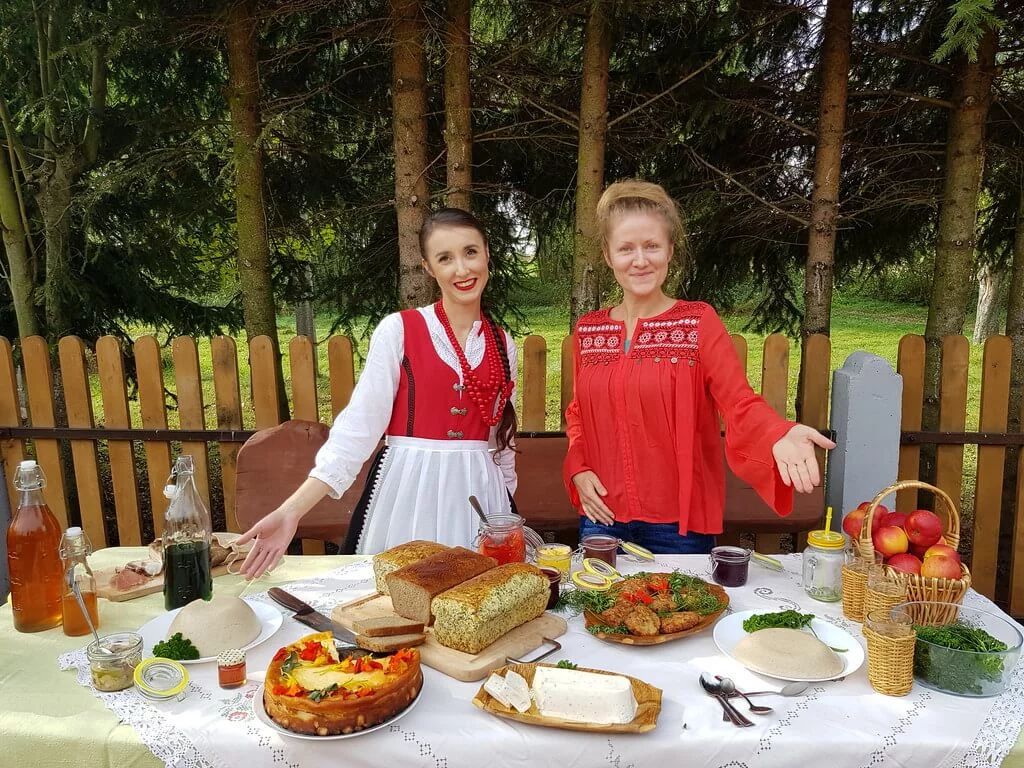 This site is not available in this language. Polish version ...
2020-10-01

2020-10-31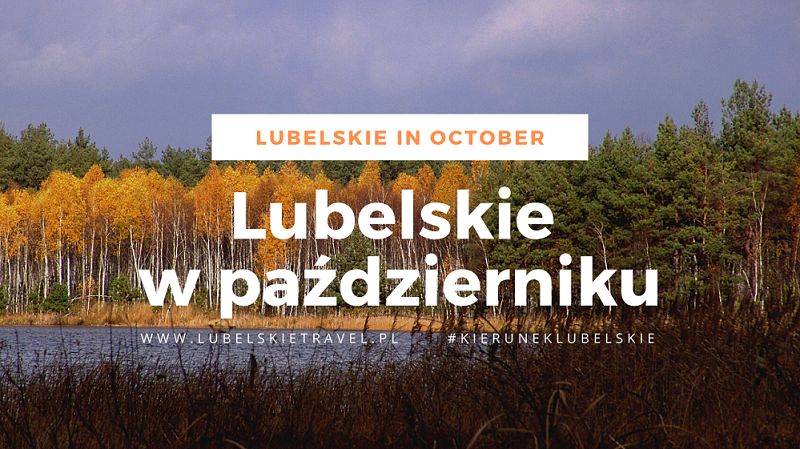 Autumnal deficite of shape? There's a dose of positive energy waiting for you in the Lublin Region. Theatre Confrontations, Lublin Blues Session, and Circulations in Lublin, National Puppeteers Meetings in Chełm, and many other interesting events that will take place in October. Check out the list of over one hundreds propositions. Don't forget about the long walks in the nature and beautiful towns and cities. Golden Polish Autum has it's charm! Choose #DestinationLubelskie! ...
2020-09-30

2020-10-14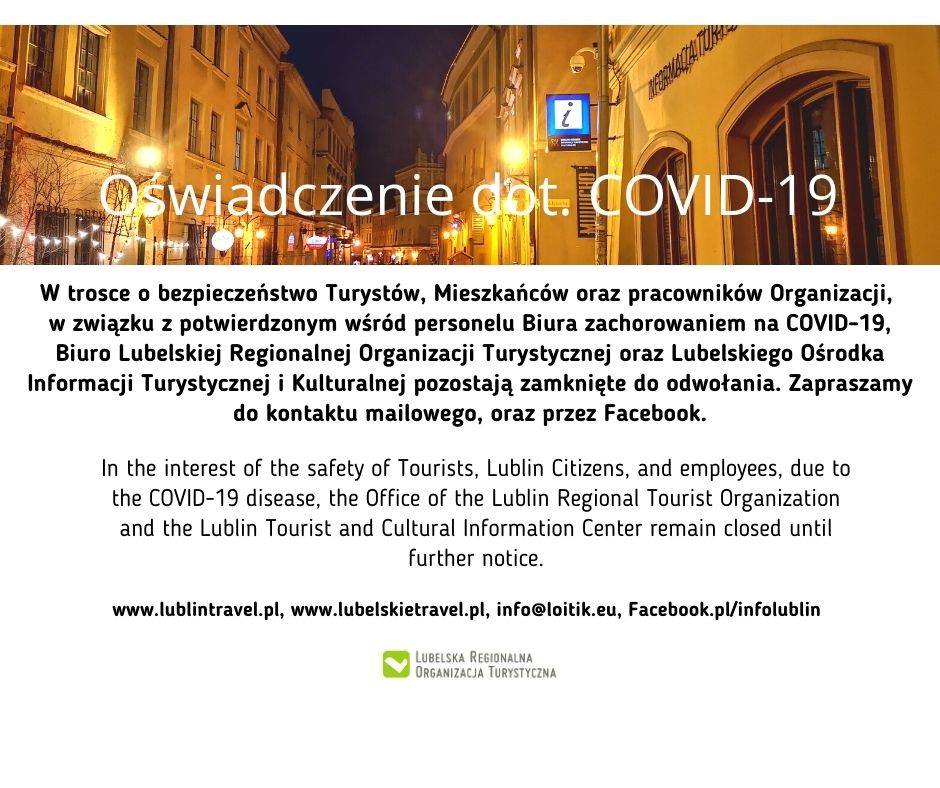 In the interest of the safety of Tourists, Lublin Citizens, and employees, due to the COVID-19 disease, the Office of the Lublin Regional Tourist Organization and the Lublin Tourist and Cultural Information Center remain closed until further notice. ...
2020-09-01

2020-09-30
EVENTS Where's the art?until 5 September 2020Lublin Labyrinth Gallery invites children between 11 and 15 years old for an interesting workshops concerning the modern art. Learn more at labirynt.com ...
Atmospheric alleys, perfectly preserved unique monuments, traces of the multicultural past of the city, mysterious stories, exquisite regional cuisine, aromatic scent of the cebularz, and many, many more await you in Lublin. There are many ways to spend the weekend in Lublin and... each of them will be great! Here is one example. ...
2020-08-01

2020-08-31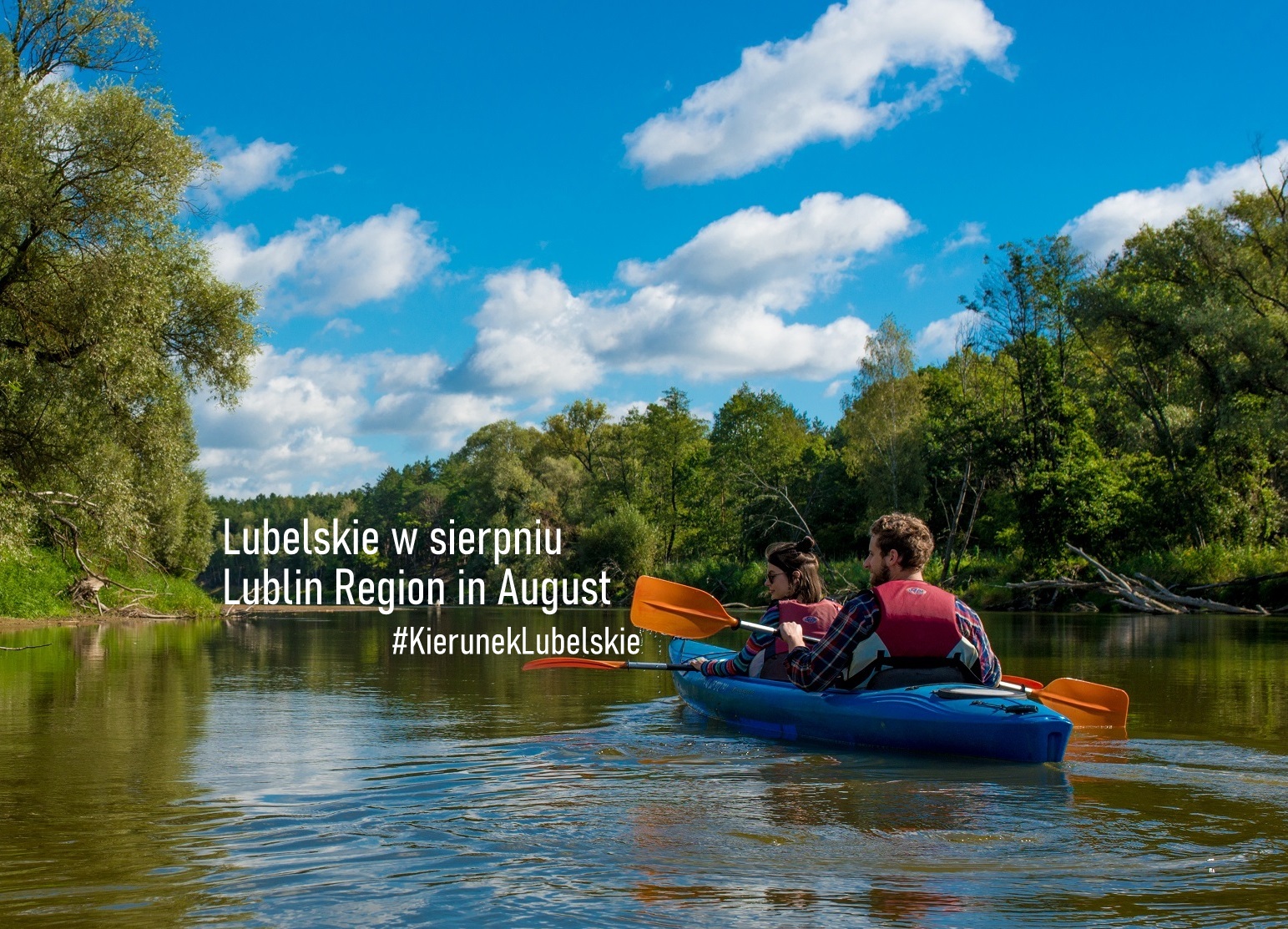 Choose #DestinationLubelskie, take part in popular events, face the tradition and culture of the region, rest actively on a bike or in a kayak among nature. Hear about the interesting history of Lublin, Kazimierz Dolny, Zamość, Chełm, Puławy and many other cities, towns, and villages of the region. Your dreams are so close. See you in August! ...
2020-08-01

2022-03-31
2020-07-01

2020-07-26
On the 8 of July 1980 a strike started in the WSK PZL Świdnik factory. The straw that broke the camel's back was the price of the meal in the factory canteen rising 80% in one day. The atmosphere quickly spread over 150 companies in Lublin and the whole voivodeship. The range of the strikes forced the authorities to stop the silence and take a stand regarding the production interruptions that the apparatus of propaganda kept referring to as the "work breaks". The Lublin protests were peaceful. The workers demanded mostly social and economic changes. As a result, during the July strikes t ...
2020-06-16

2020-06-30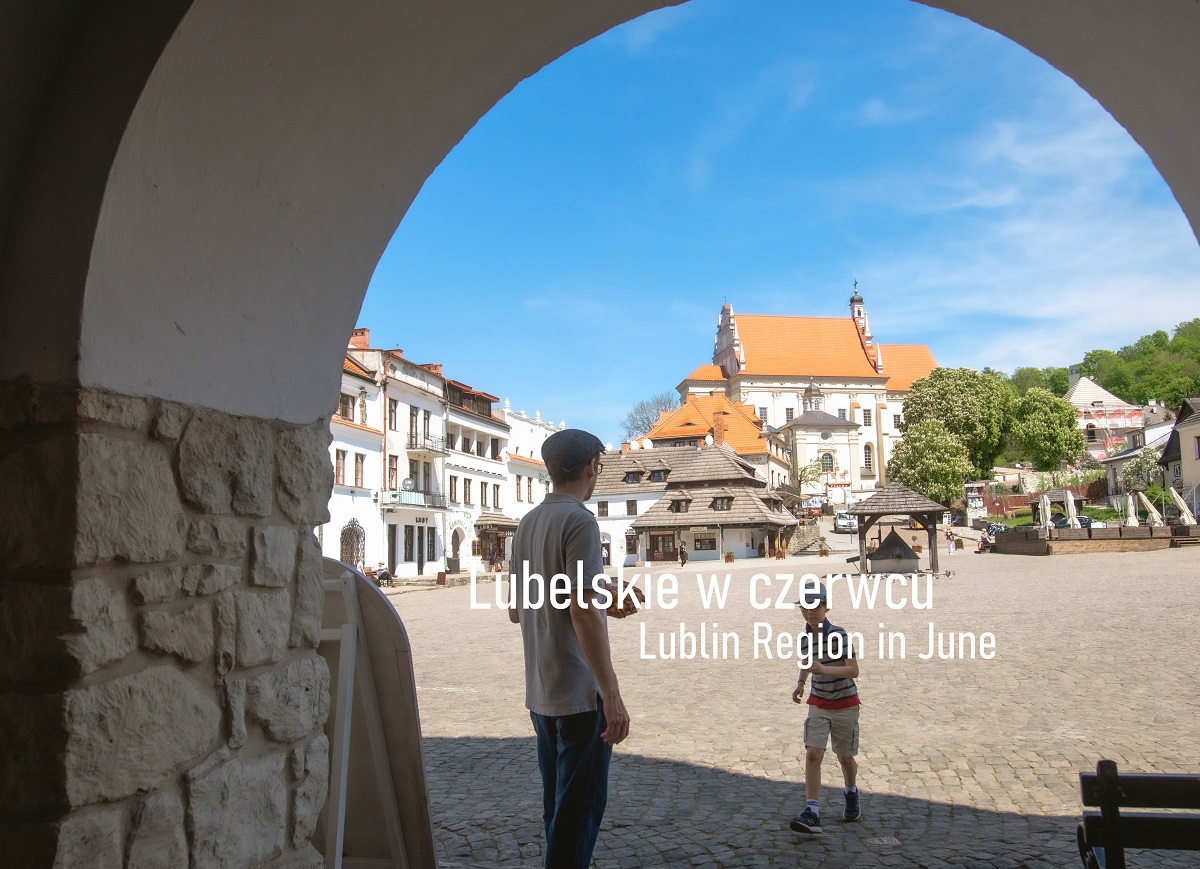 Let's begin the Summer in the Lublin Region! Enjoy guided tours in Lublin, Zamość and Kazimierz Dolny, celebrate 440 years of Zamość by taking part in special events, see what's on in Chełm, take part in a kayaking trip down the Wieprz river, admire the region from the bike. Two weeks and almost 100 propositions of events. Choose #DestinationLubelskie! ...
This site is not available in this language. Polish version ...