Do you have an urge to discover new places? Do you like going off the beaten track and treat time like a fairly relative concept? Choose #DestinationLubelskie. The promotional campaign implemented by the Lublin Regional Tourist Organisation and Marshal Office of the Lubelskie Voivodship will familiarize you with the rich tourist offer of the Lublin Region and help you to plan your stay. Kayaking adventure on the Bug river, walks in the Poleski and Roztoczański National Parks, cycling through the Janowskie Forests, coffee in the renaissance surroundings of the Great Market Square in ...
2020-06-01

2020-06-15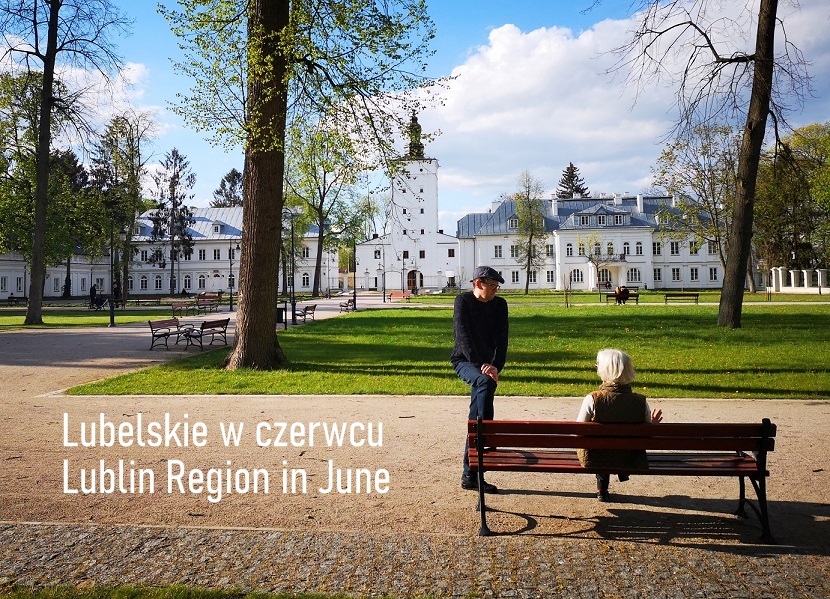 Enjoy a meeting with archeology in Żmijowiska, admire richly decorated costumes of the former Zamość residents, learn about contemporary art. Take a guided walk or take part in on-line workshops. The first half of June in Lublin will be full of interesting events, both on the internet and in traditional form. Choose something for yourself! ...
2020-05-04

2020-08-01
The Lublin Tourist and Cultural Information Center is ready for your visit. From 4th of May we are open seven days a week, from 9.00 to 19.00. Keeping in mind yours and ours safety, some of the rules for using the facility will change: ...
2020-05-15

2020-05-31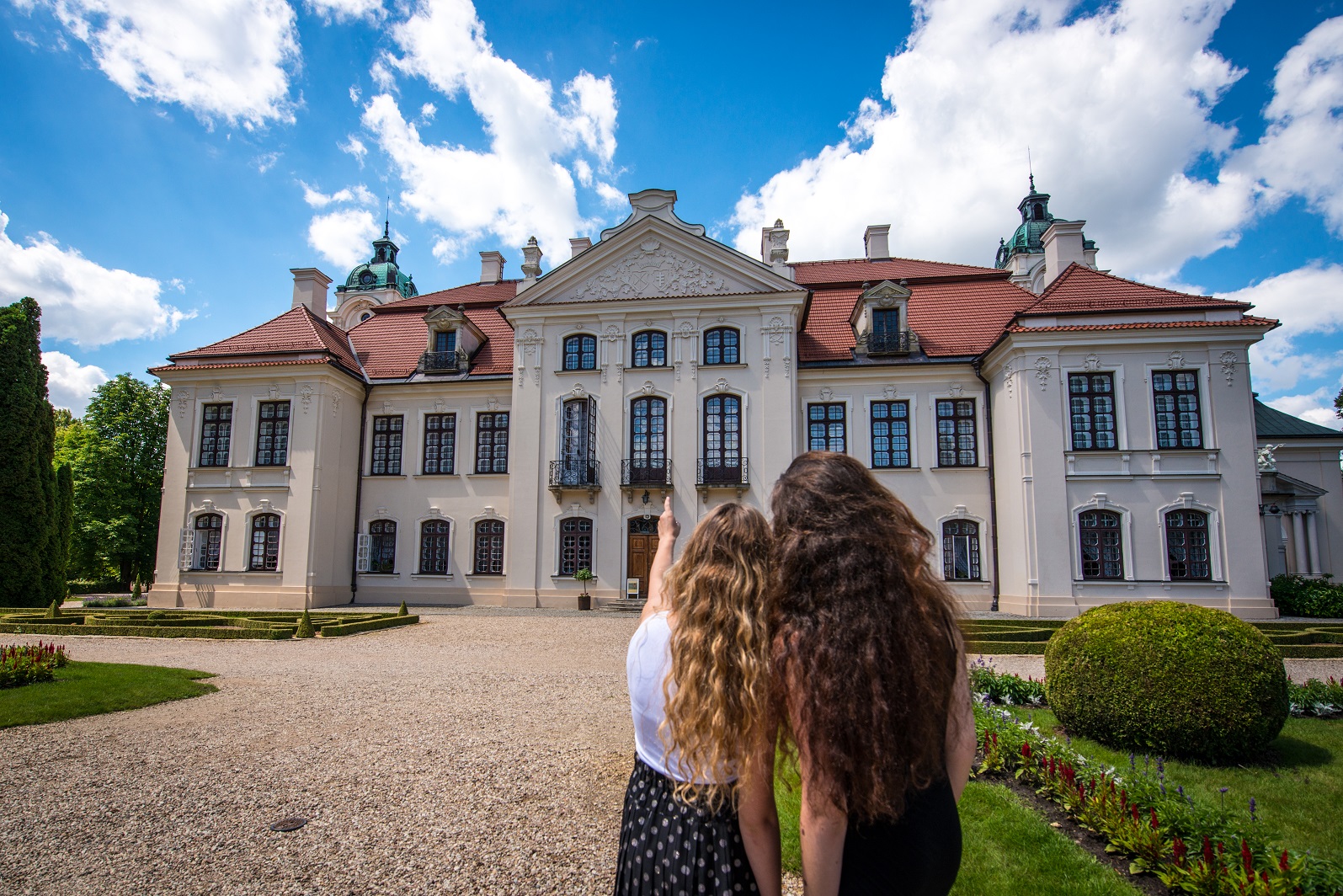 This site is not available in this language. Polish version ...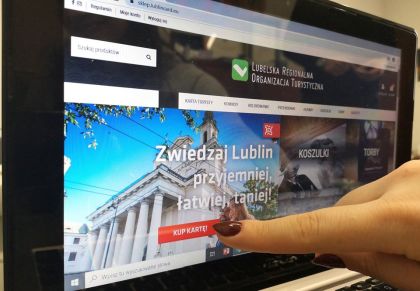 We're pleased to inform that we have launched an on-line shop. Just a few clicks and Lublin souvenirs, publications, and Tourist Cards land in your basket. The offer will be continously expanded. The shipment is only possible within the borders of Poland. ...
2020-04-15

2020-07-01
Lubelskie will wait for you! Instead of resigning of your trip, ask the touroperator, hotel, or tourist attraction about the possibility of getting a voucher. ...
2020-03-19

2020-05-18
Every journey starts with an idea. Lubelskie creates plenty of possibilities – it's a space where contact with nature is the basis for leisure and regeneration. Currently we encourage you to stay at home and plan. You will come as soon as it's possible. We have prepared a bunch of information about virtual tours, restaurants with delivery option, something for the youngest, and practical tips regarding current situation in Poland, as well as daily inspiration in our social media. Relax, Lubelskie will wait! ...
2020-03-18

2020-07-01
2020-04-06

2020-04-13
2022-01-01

2022-03-31
In relation to the introduction of a state of epidemic threat a number of noteworthy restrictions and changes have been introduced: ...